Tracey Harris Portfolio Box
Nature Musings, 2020, $3000
A favorite comment I often hear about the book paintings is that the title is something that may have been thought, but one never has felt comfortable saying or thinking out loud. Then, they laugh. I can't think of a better response to doing what you love than that.
Making things helps me keep my sanity. When it comes to my artwork I am able to not only free myself through creating, but I am also able to analyze my own particular neurosis, anxieties, and general thought processes. At the close of a long day in studio, if I have been able to add a poignant perspective and had a good laugh that translates to the viewer, I feel that I have made my mark in a way that brings a little joy.
This drawing series is meant to show how an excerpt from one of my books may read.
Drawing Suite comes in handmade engraved clamshell box with museum gloves and artist statement.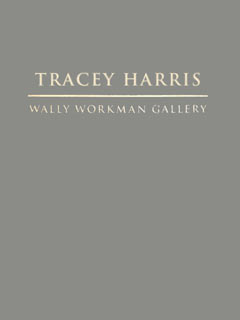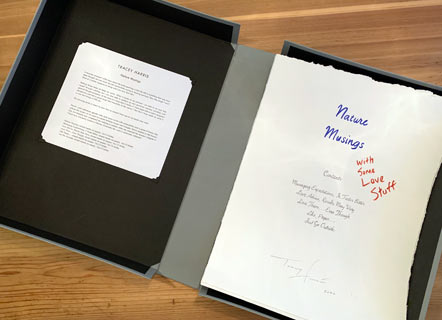 click on any image below for details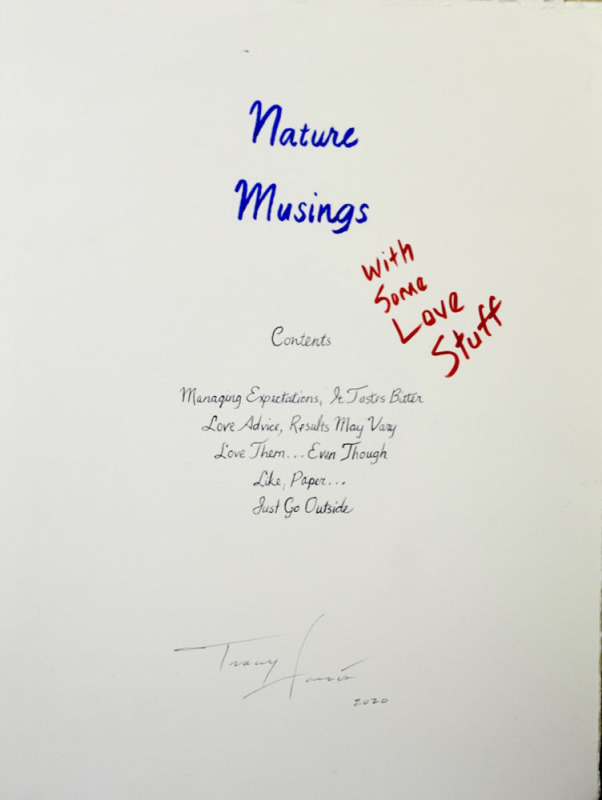 Nature Musings, 2020
mixed media on paper, 16x12 inches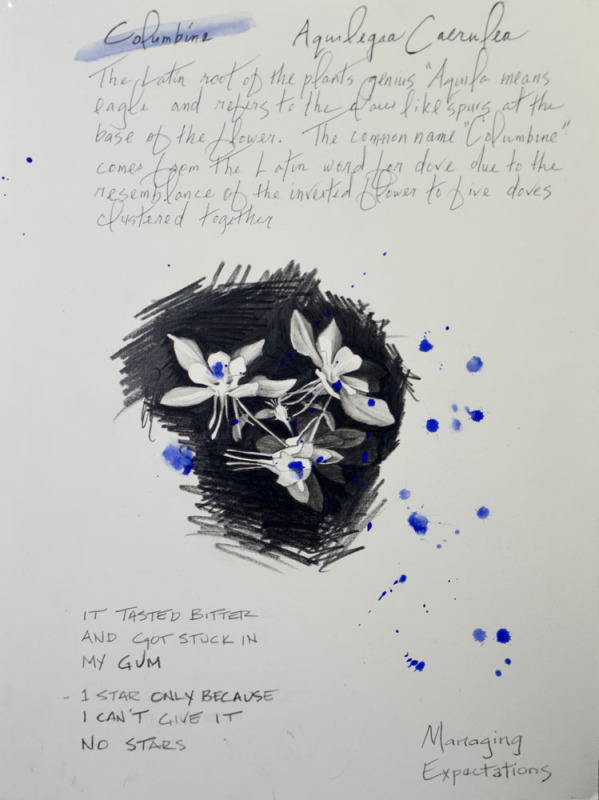 Managing Expectations, It Tastes Bitter, 2020
mixed media on paper, 16x12 inches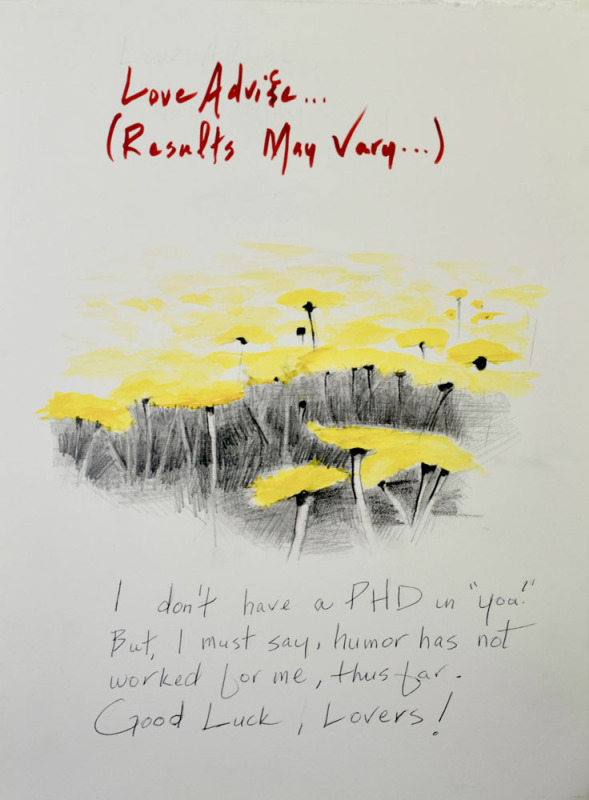 Love Advice, Results May Vary, 2020
mixed media on paper, 16x12 inches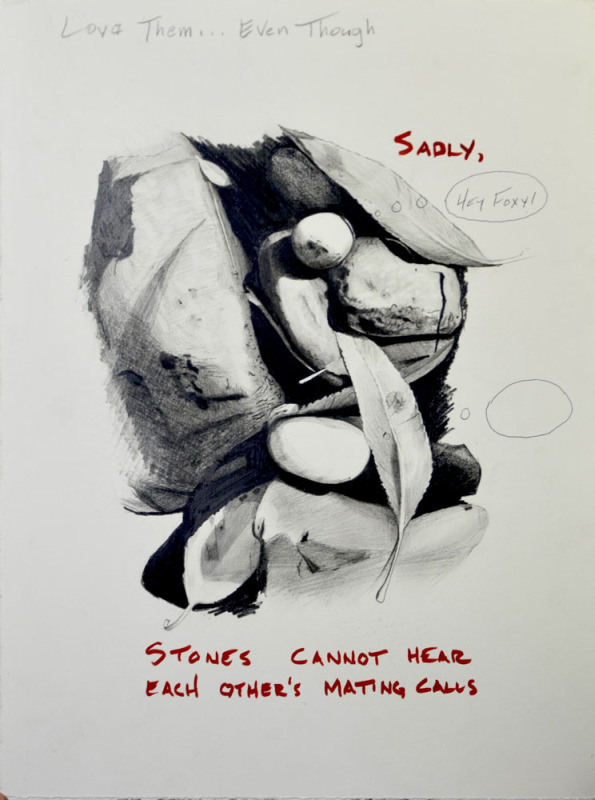 Love Them... Even Though, 2020
mixed media on paper, 16x12 inches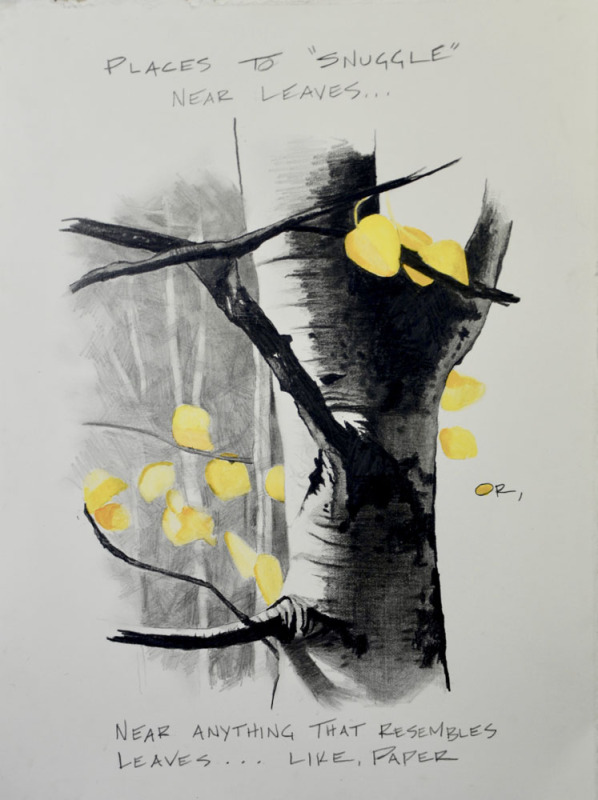 Like, Paper..., 2020
mixed media on paper, 16x12 inches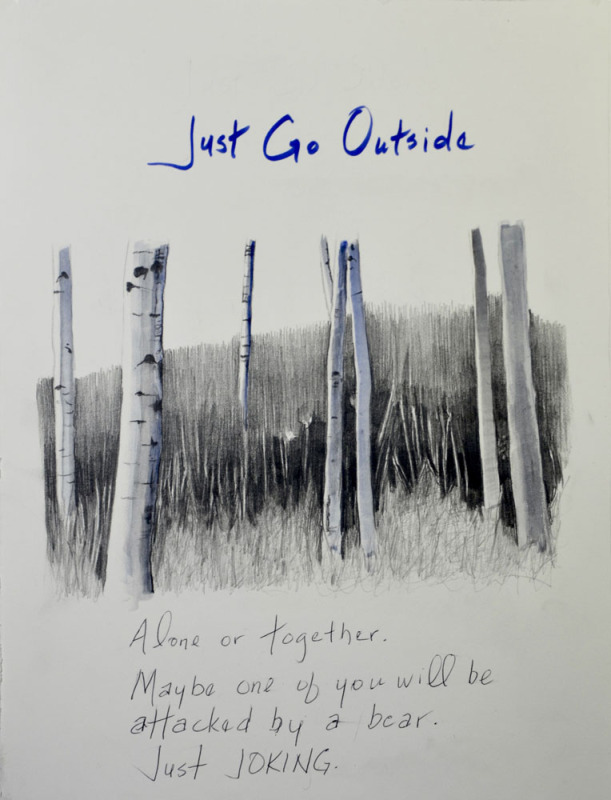 Just Go Outside, 2020
mixed media on paper, 16x12 inches