Patrick Puckett Portfolio Box
Small Faces, 2022, $3000
Humans are hard-wired to respond to faces. The perception of expression in facial features is how we function in society. In a way, faces are the ultimate subject matter…and they are also fun to paint. Sometimes I see how long I can work on a face before painting the pupils. No matter how realistic you paint it, the human face remains in the uncanny valley until you add the pupils. When you do, it instantly becomes alive.
Small Faces 1-6, oil and pencil on paper, 16 x 12 inches

Study Suite comes in handmade engraved clamshell box with museum gloves and artist statement.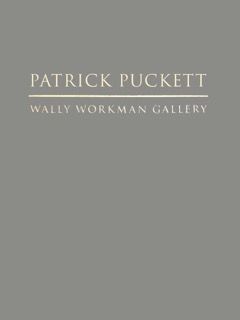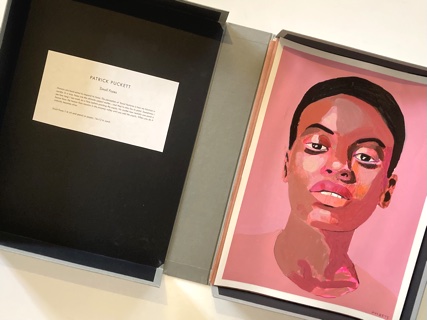 click on any image below for details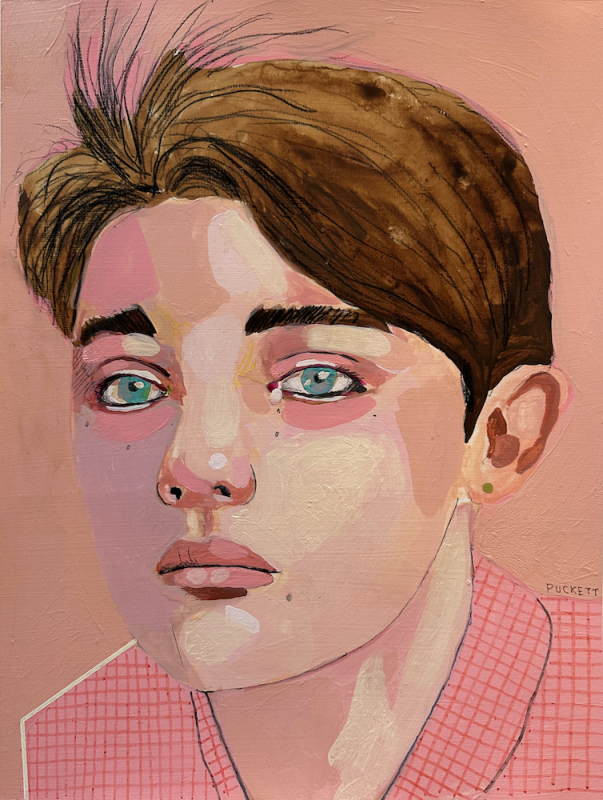 Small Faces I, 2022
oil and pencil on paper, 16 x 12 inches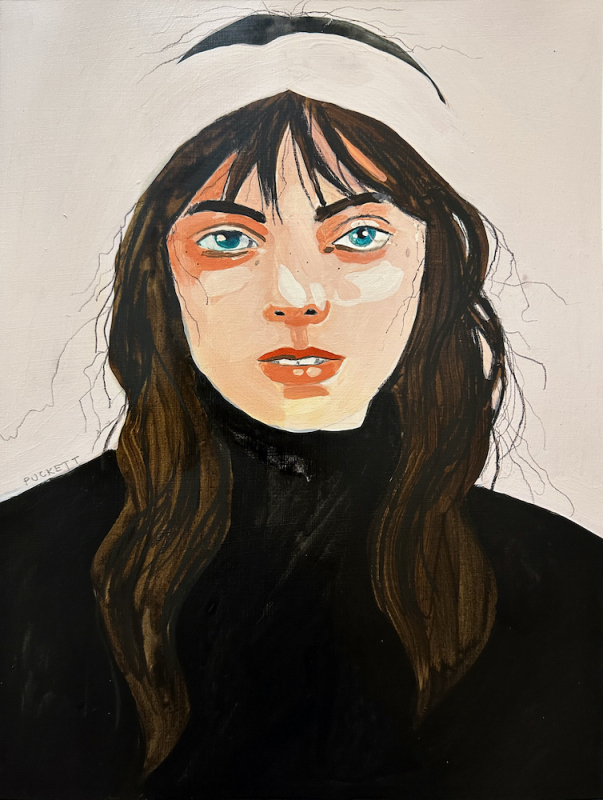 Small Faces II, 2022
oil and pencil on paper, 16 x 12 inches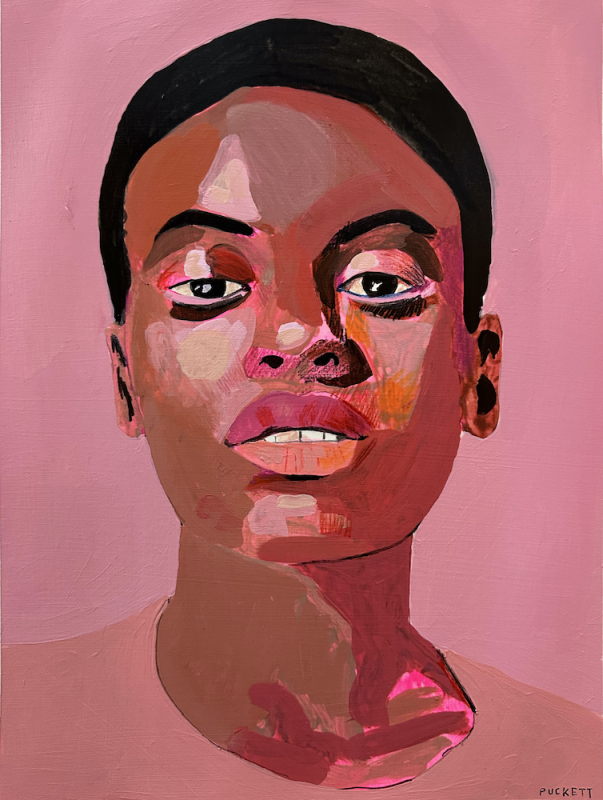 Small Faces III, 2022
oil and pencil on paper, 16 x 12 inches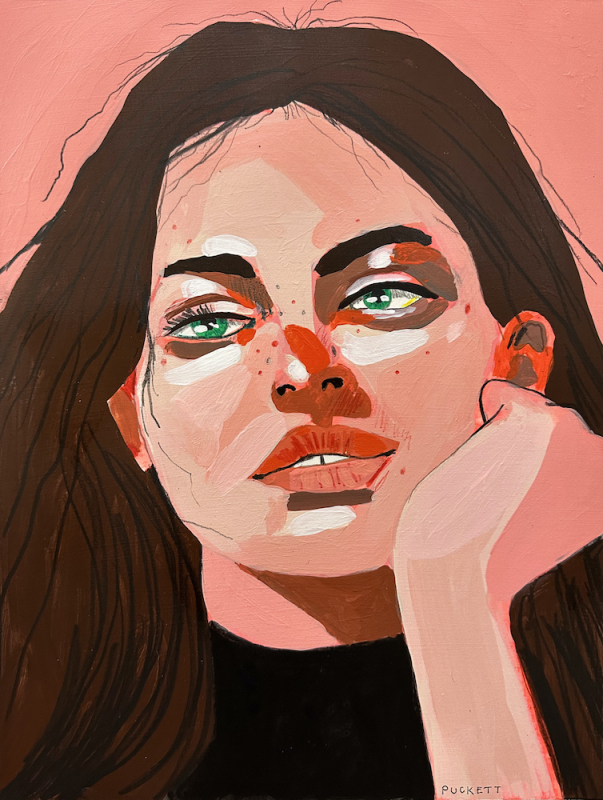 Small Faces IV, 2022
oil and pencil on paper, 16 x 12 inches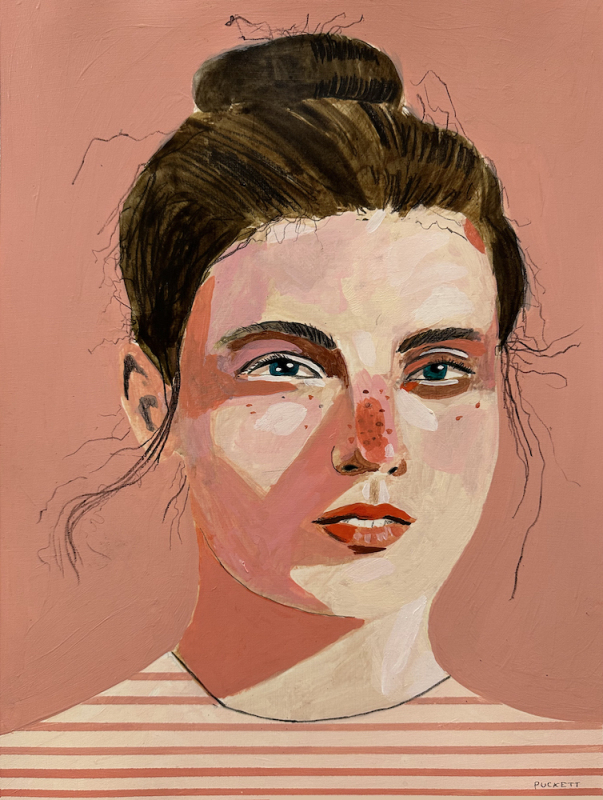 Small Faces V, 2022
oil and pencil on paper, 16 x 12 inches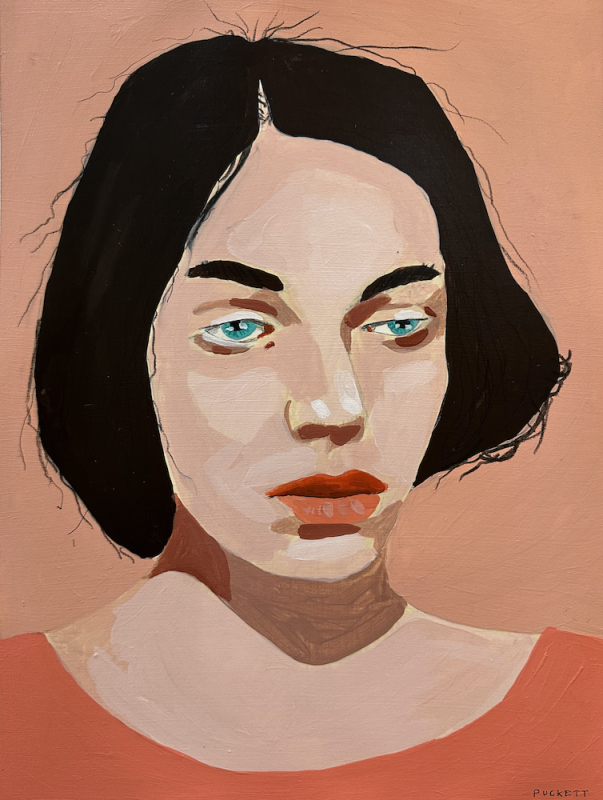 Small Faces VI, 2022
oil and pencil on paper, 16 x 12 inches