P.A. Jones
click on any image for details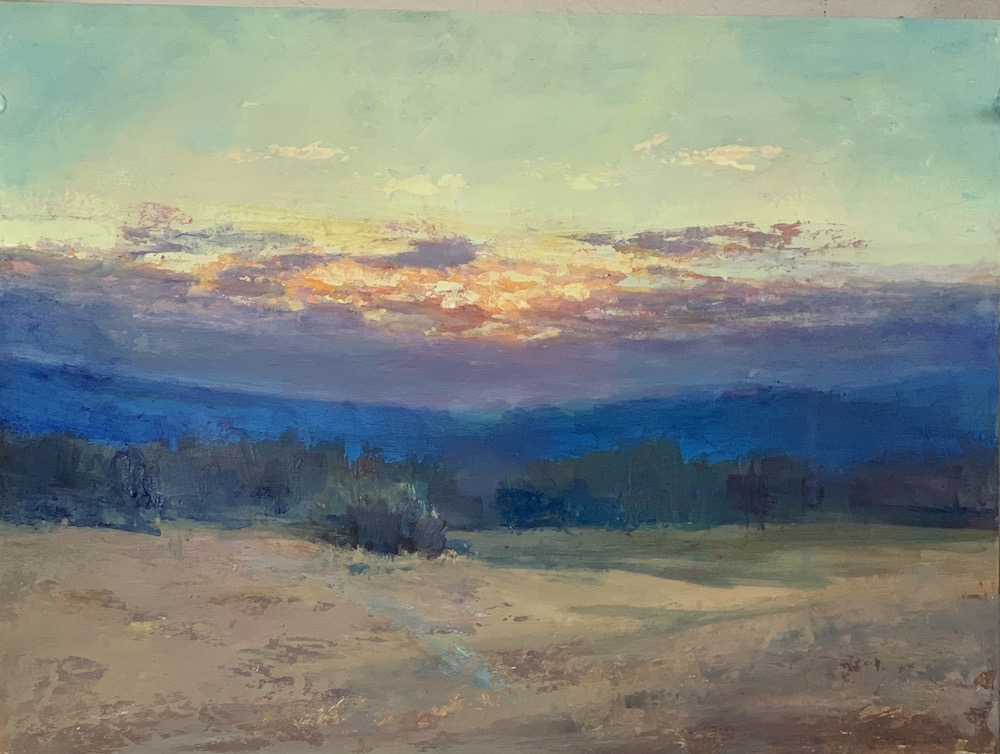 The Sun Always Rises I, 2022
oil and wax on panel, 12 x 16 inches unframed, $1200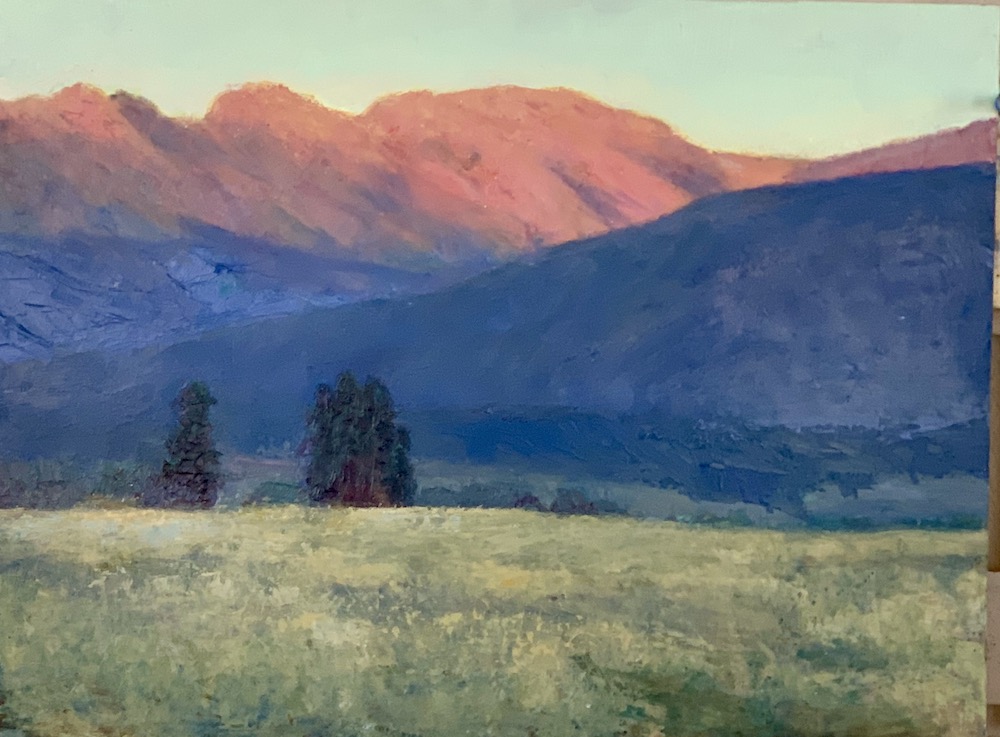 The Sun Always Rises II, 2022
oil and wax on panel, 12 x 16 inches unframed, $1200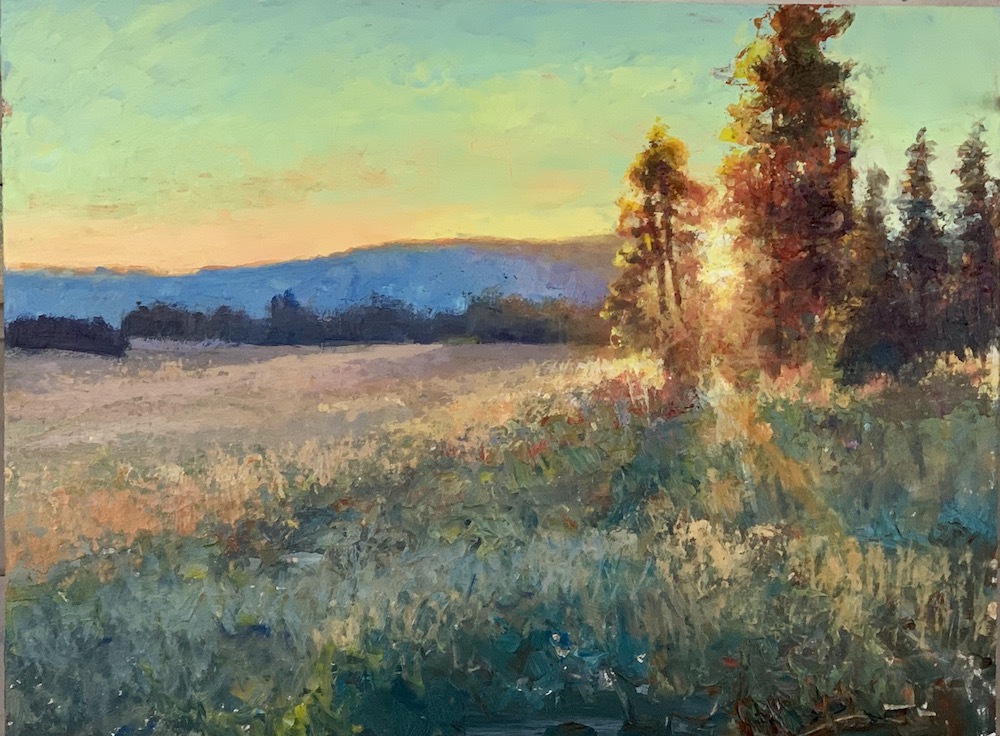 The Sun Always Rises III, 2023
oil and wax on panel, 12 x 16 inches unframed, $1200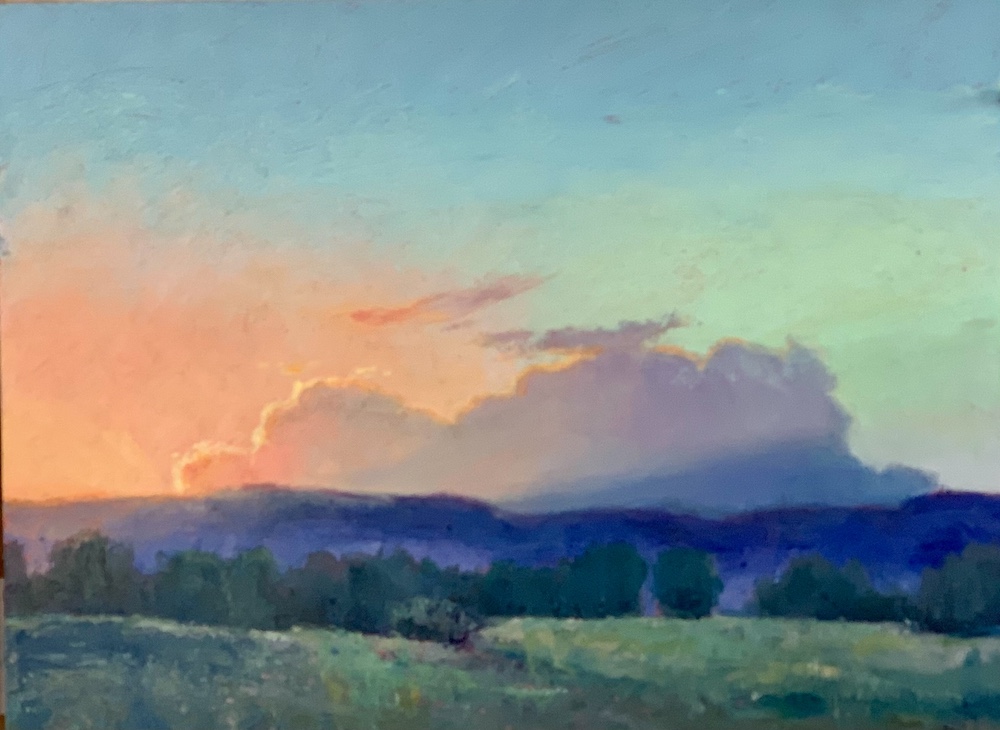 The Sun Always Rises IV, 2022
oil and wax on panel, 12 x 16 inches unframed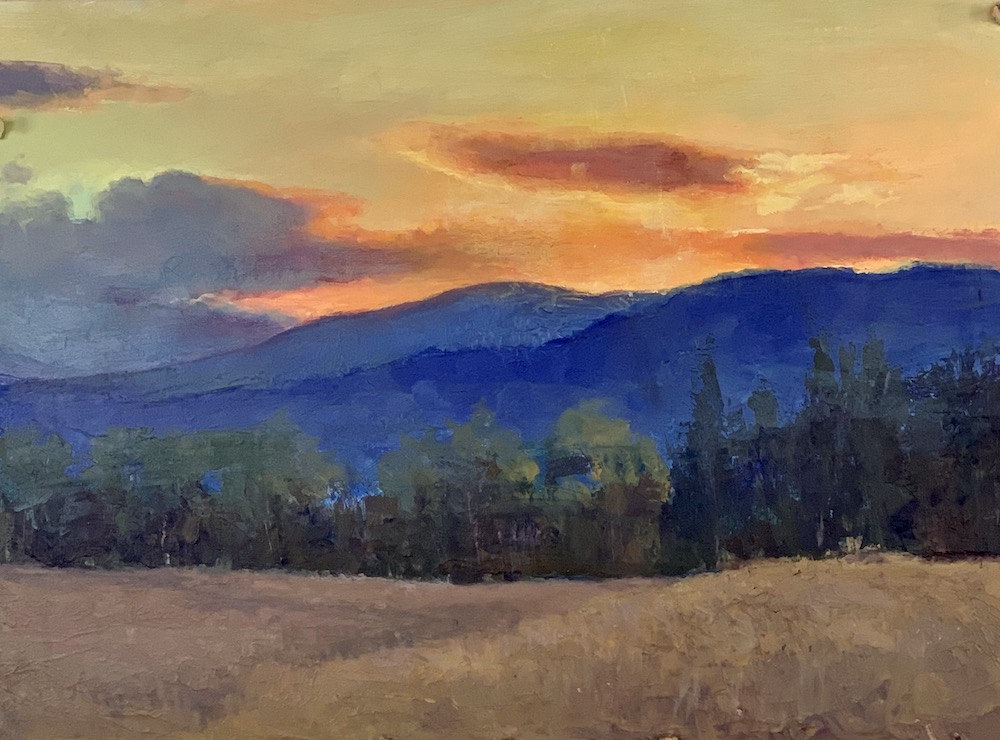 The Sun Always Rises V, 2022
oil and wax on panel, 12 x 16 inches unframed, $1200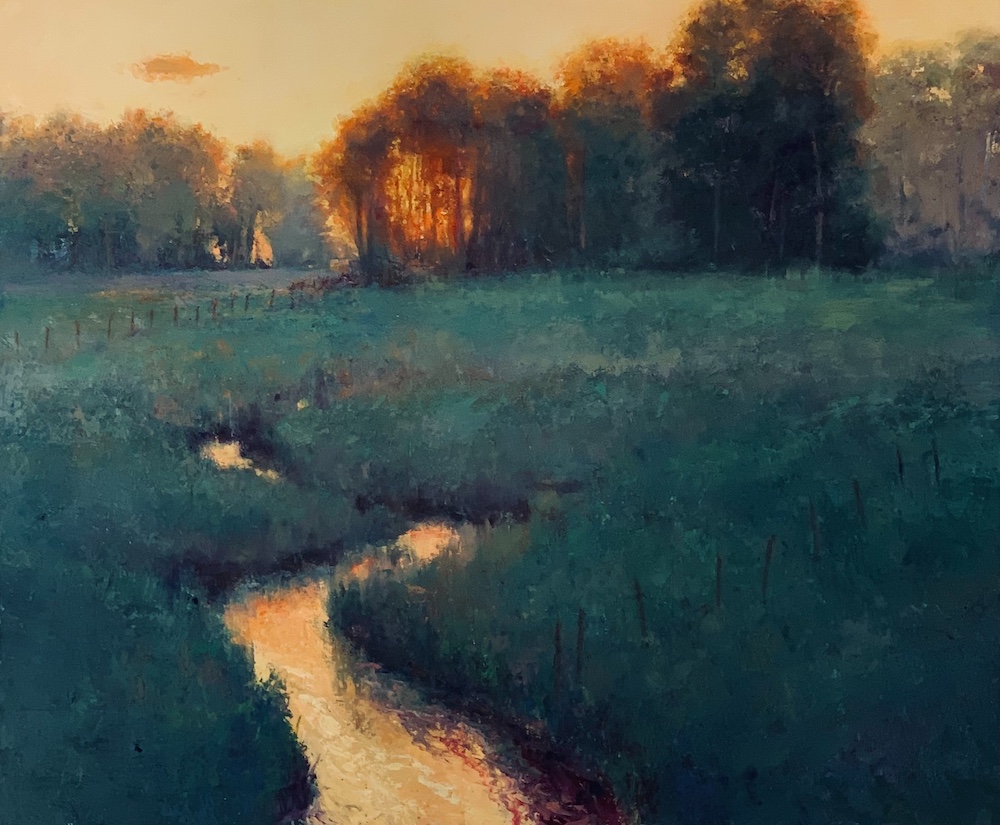 Evening Harmonics, 2022
oil on panel, 30 x 36 inches, $3800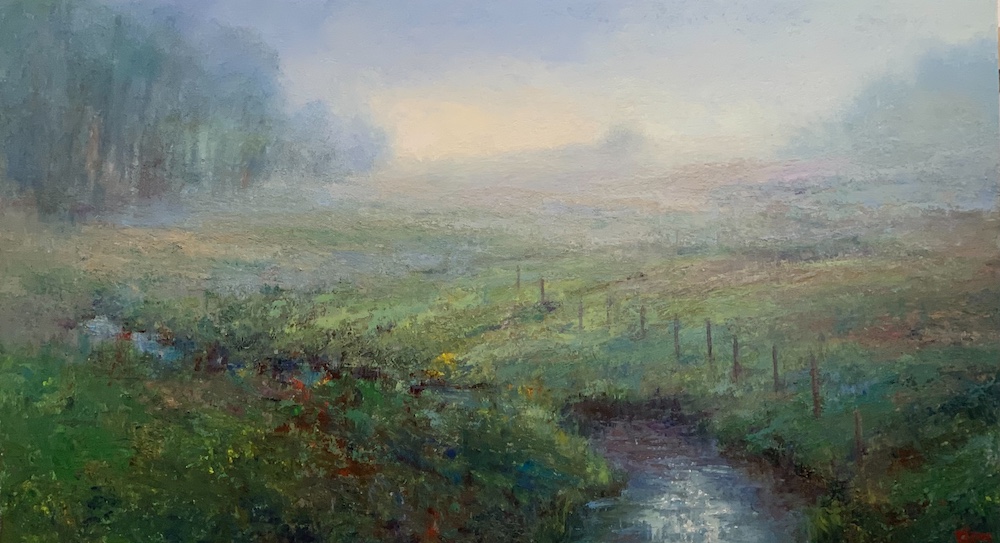 When the Meadowlark Sings, 2022
oil and wax on panel, 27 x 48 inches, $5000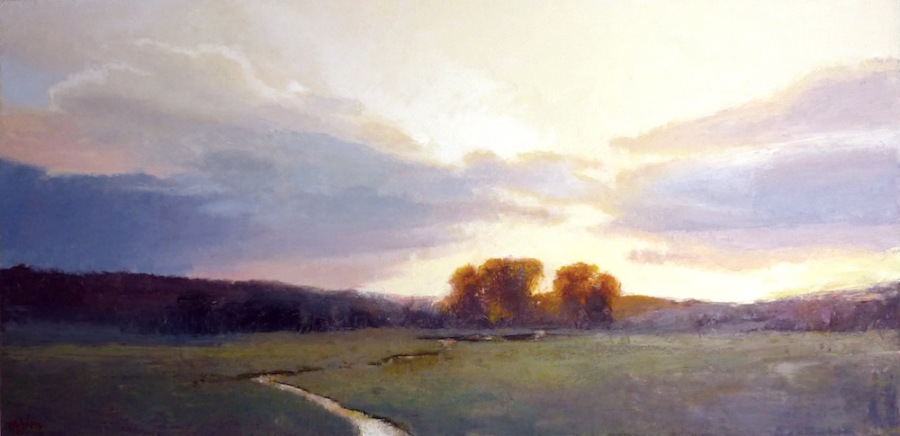 Convergence, 2015
oil and wax on panel, 24 x 48 inches, sold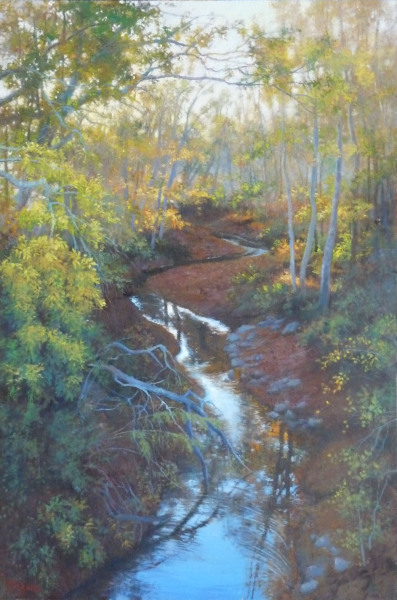 Off the Beaten Path, 2014
oil and wax on panel, 36 x 24 inches, $3100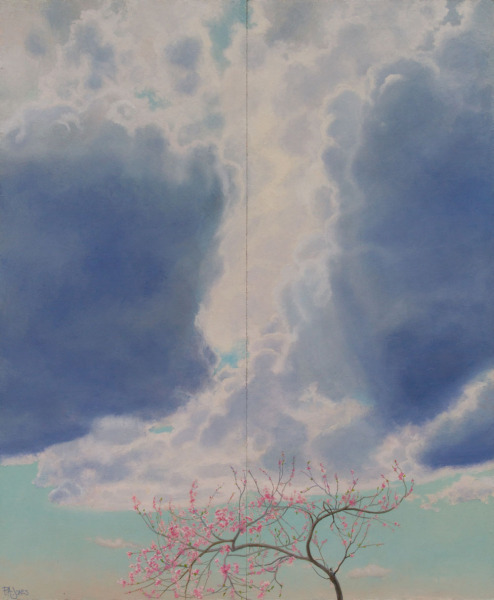 Gravitational Attraction, 2014
oil and wax on panel, 48 x 40 inches, $6050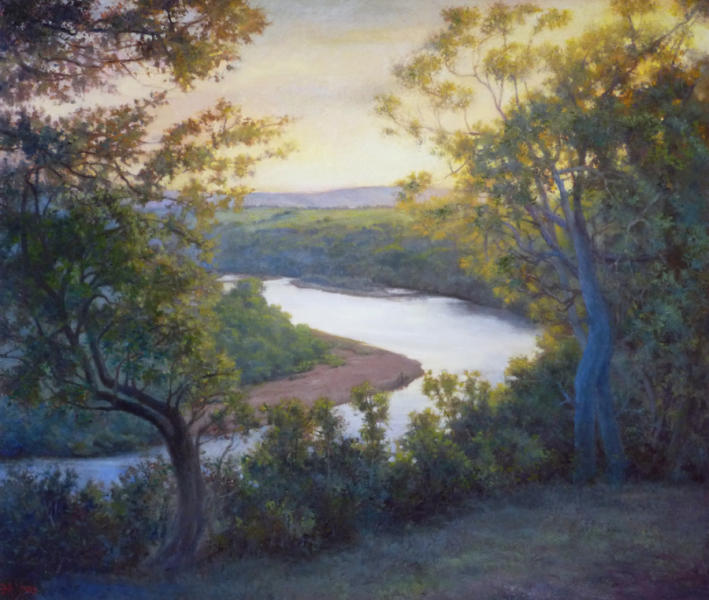 Inclination, 2012
oil on panel, 41 x 48 inches, sold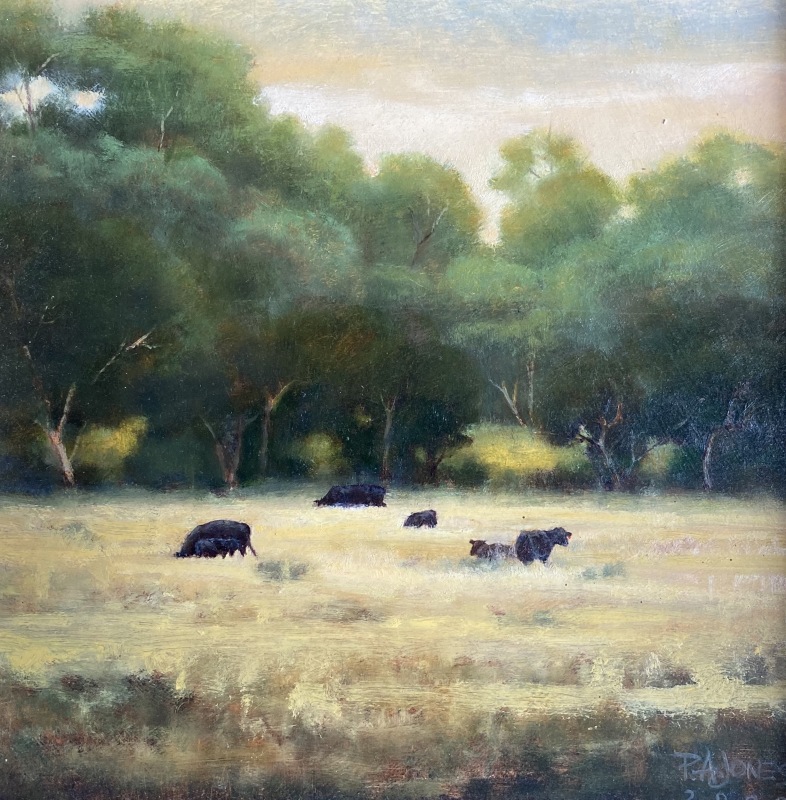 Valley Cows
oil on panel, 12 x 12 inches, $1400
About the artist...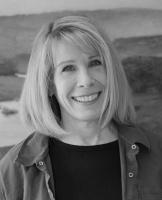 Take a virtual tour of P.A. Jones' 2014 show with us here.
P. A. Jones has painted all her life. Growing up amid the asphalt and clamor of Los Angeles, she always yearned for a place both quiet and beautiful. A lifelong search for that perfect somewhere led her to many impressive places in California, New Mexico, Washington, Arizona, Texas and Oregon. In 2018, she finally realized the culmination of that dream and is setting down roots on top of a mountain in southeastern Montana.
Read the 2014 article from American Art Collector here.
About recent work - On camping trips with friends, walking in the early hours of the morning or watching the light fade at the end of the day, she recognized that the perfect landscape was within reach. From Northeast and Central Texas to Big Bend and the Hill Country, the interplay of light and color on the land provides all the inspiration she seeks.
Visit artist's website - www.pajonesart.com