Lindsy Halleckson
click on any image for details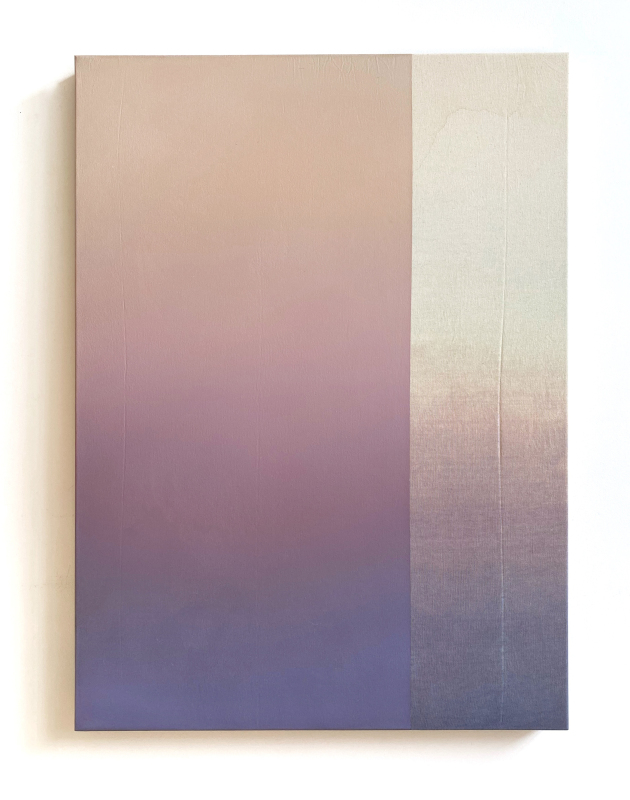 Equal Parts Effort + Recuperation, 2022
acrylic on canvas, 38 x 28 inches, sold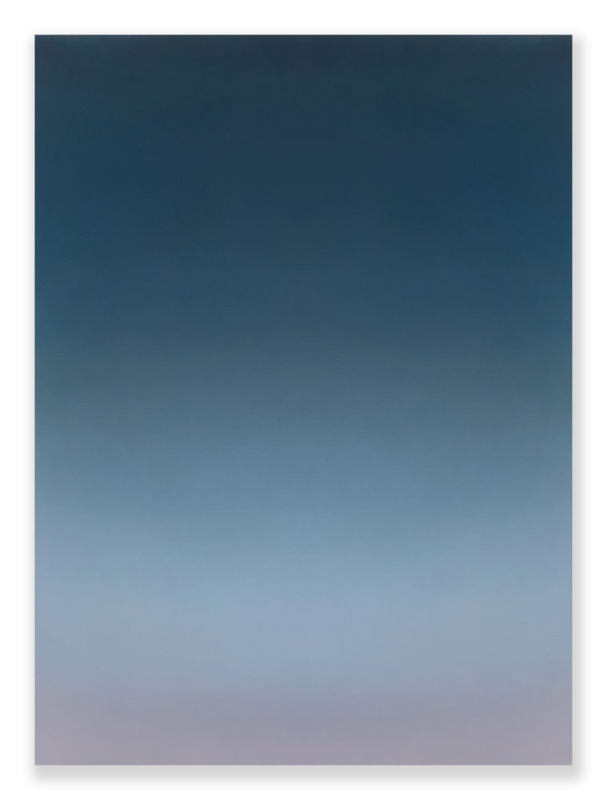 Rather Be Shattered Than Hollow, 2021
acrylic on canvas, 40 x 30 inches, sold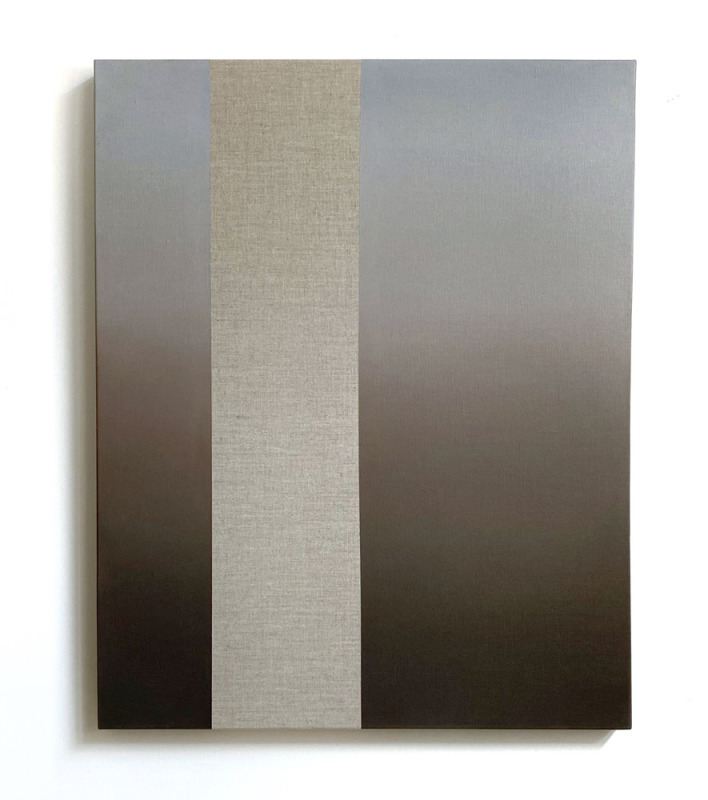 Wildfire Suppression No. 4, 2021
acrylic on canvas, 30 x 24 inches, $1300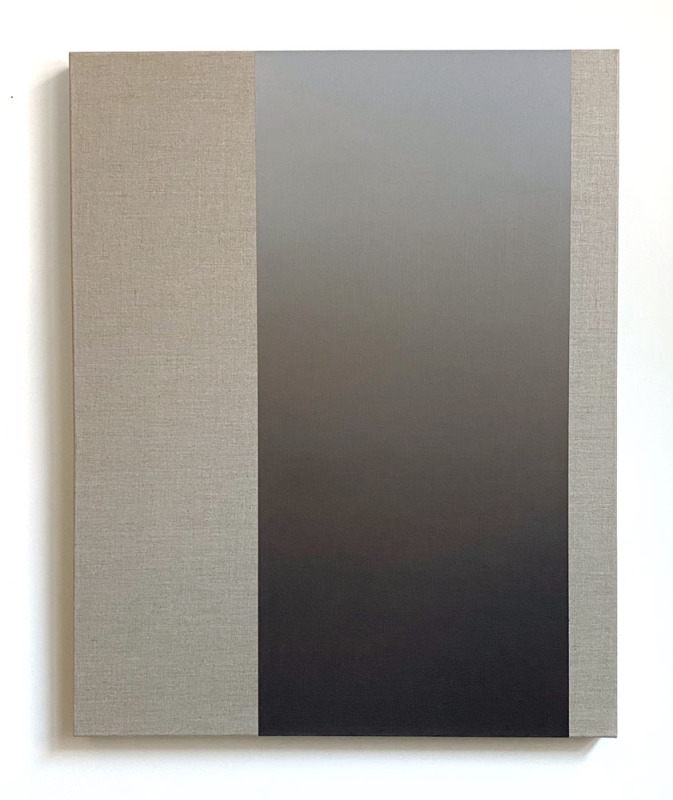 Wildfire Suppression No. 5, 2021
acrylic on canvas, 30 x 24 inches, sold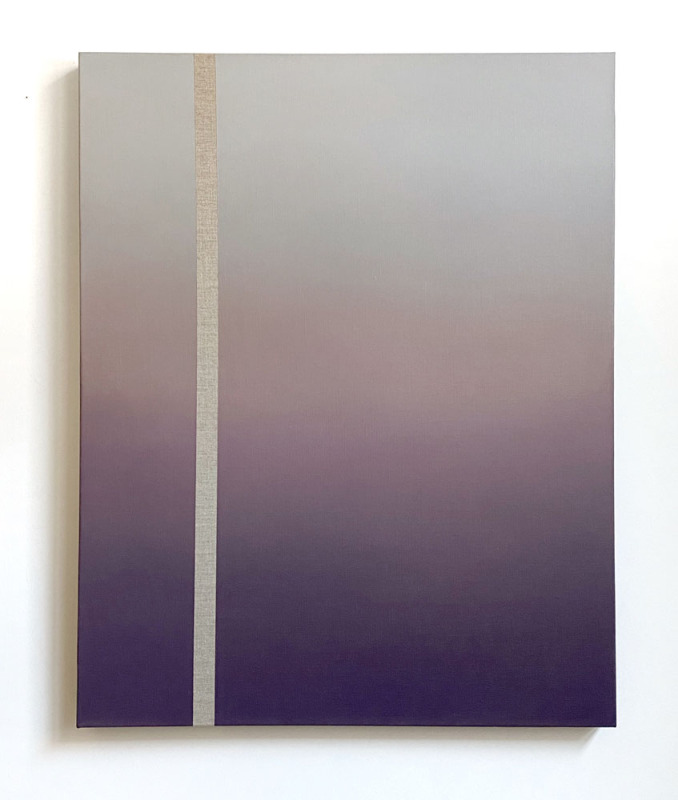 Wildfire Suppression No. 6, 2021
acrylic on canvas, 30 x 24 inches, sold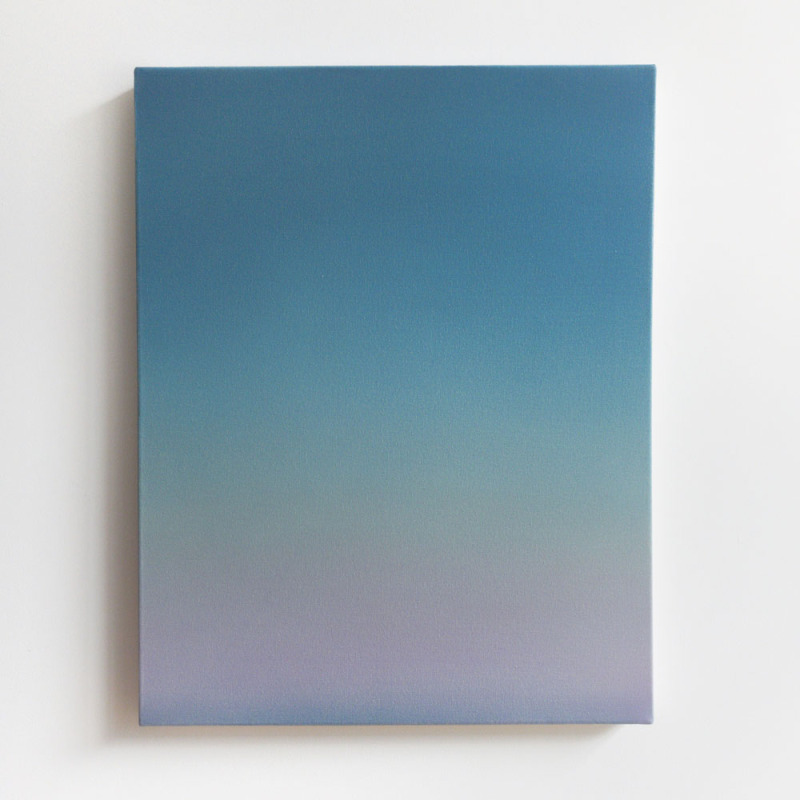 The Sea Is The Sky, Ny-Alesund No. 1, 2021
acrylic on canvas, 28 x 22 inches, sold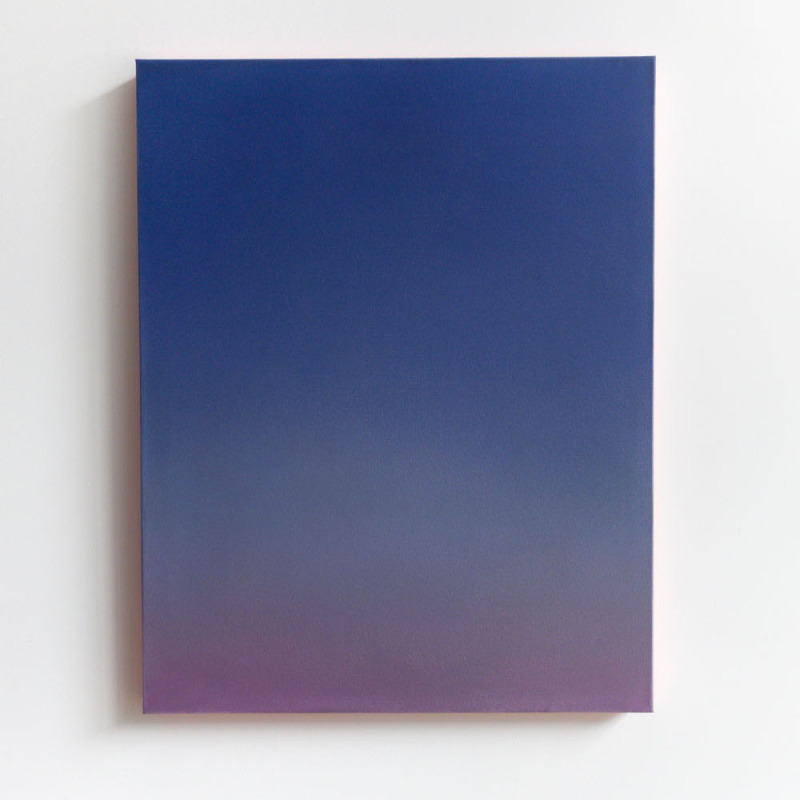 The Sea Is The Sky: Longyearbyen No. 1, 2021
acrylic on canvas, 28 x 22 inches, sold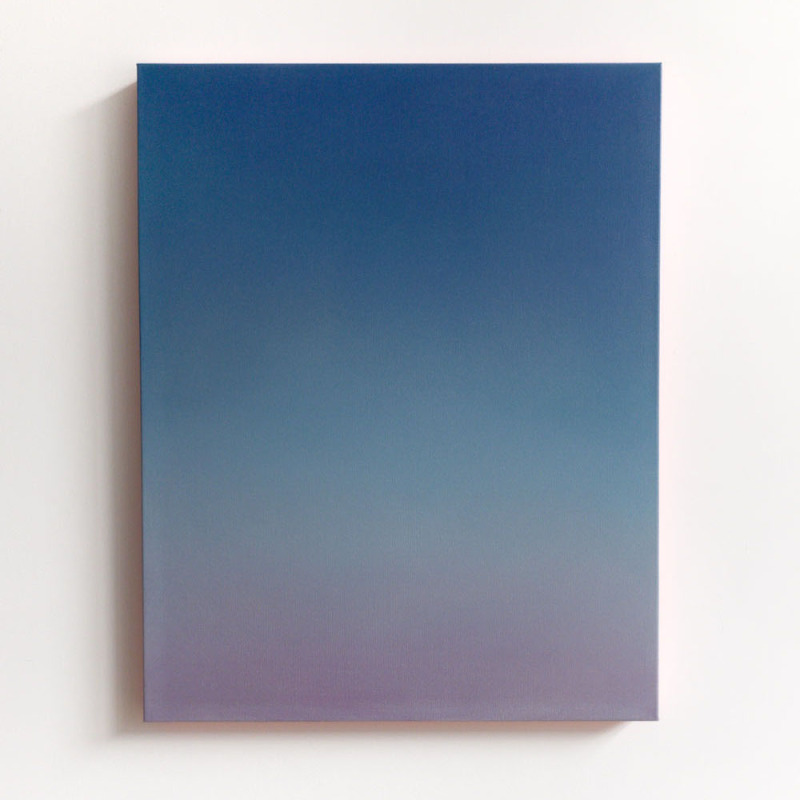 The Sea Is The Sky: Longyearbyen No. 2, 2021
acrylic on canvas, 28 x 22 inches, sold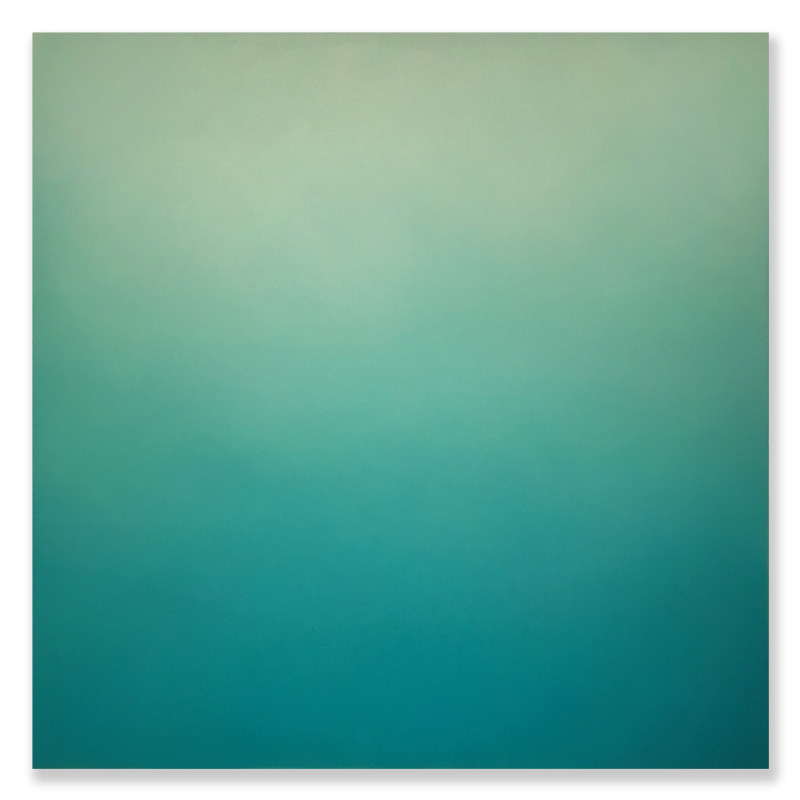 Silent Search No. 44, 2015
acrylic on canvas, 30 x 30 inches, sold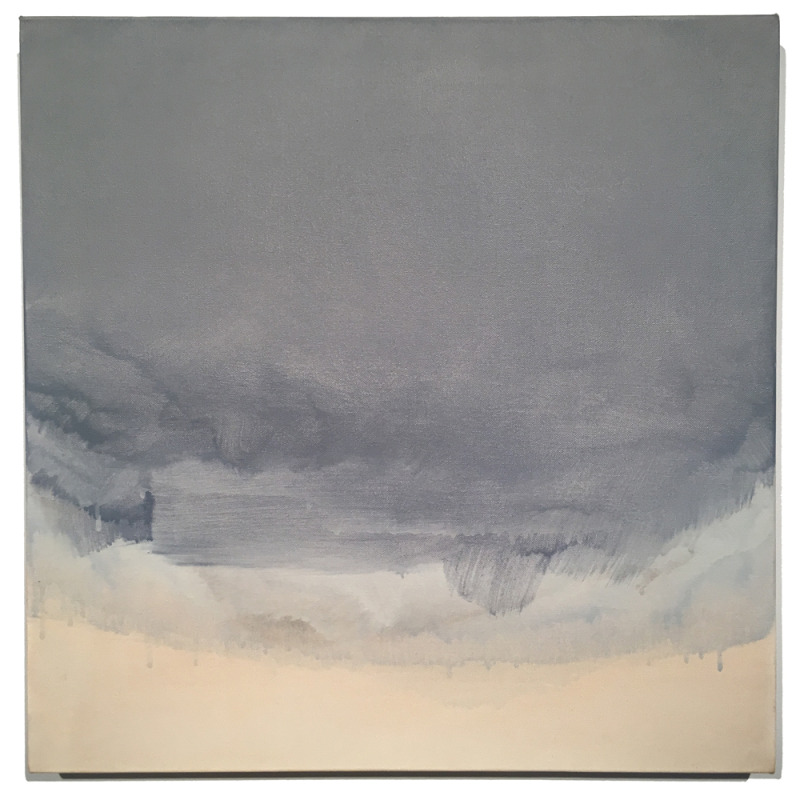 Untitled Weather No. 8, 2017
acrylic on canvas, 24 x 24 inches, $950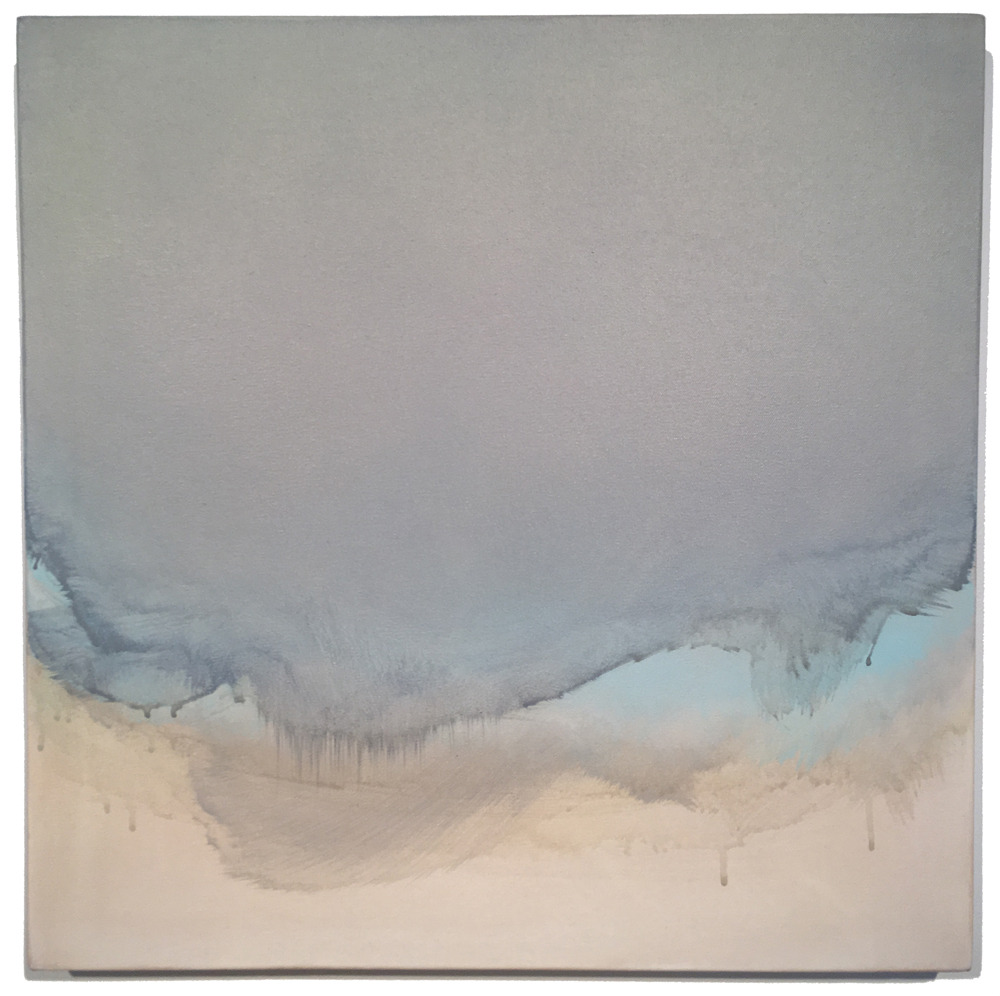 Untitled Weather No. 5, 2017
acrylic on canvas, 24 x 24 inches, sold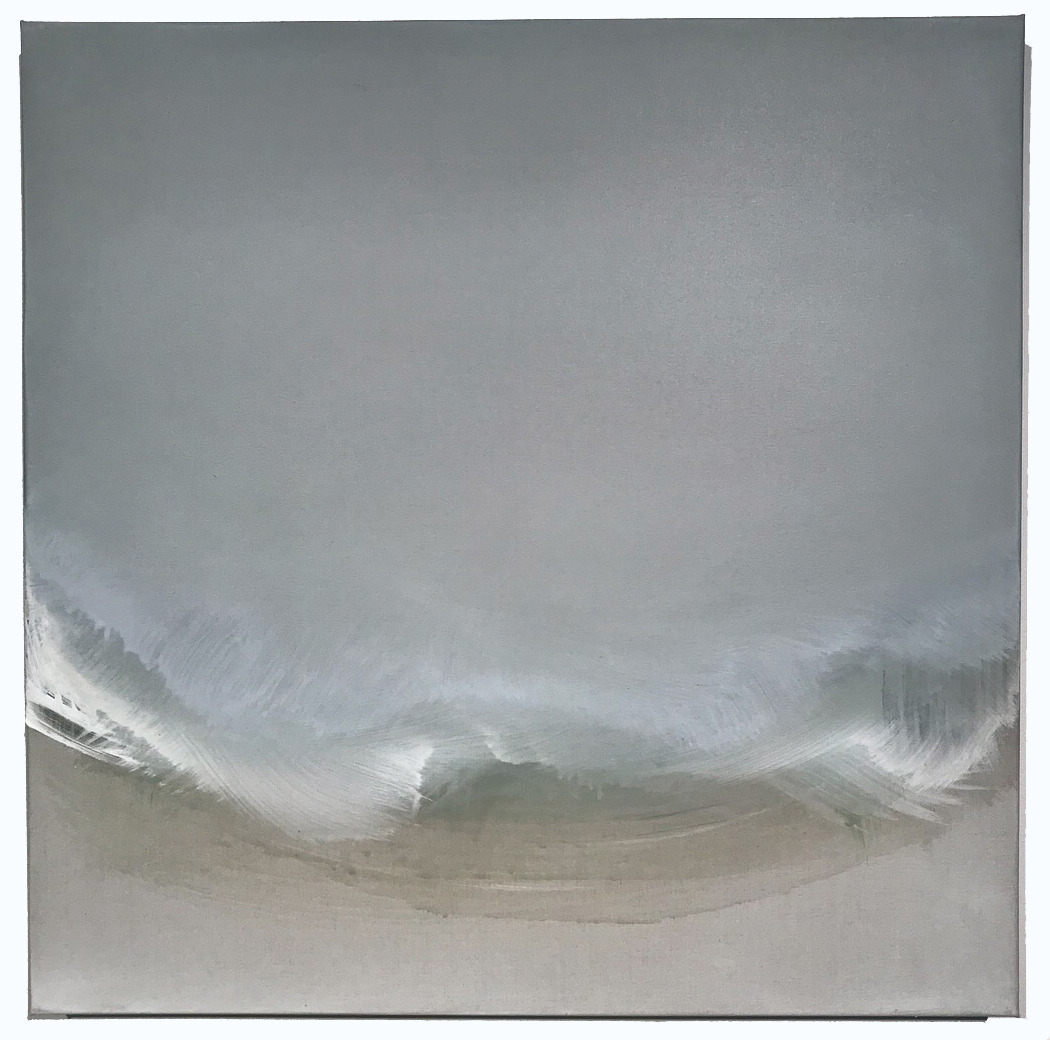 Untitled Linen No. 25, 2018
acrylic on linen, 24 x 24 inches, $950
About the artist...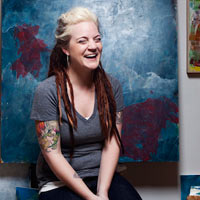 Enjoy the Virtual Tour of Lindsy's 2021 two-person show with Revi Meicler here.
Lindsy Halleckson received a 2018 residency with The Artic Circle.
My work lives at the intersection of two basic themes: mindfulness and connection with nature. The paintings are meditations on the role natural silence plays in personal well-being. Over the past several years I have been re-forging my connection with nature through spending time in wild places and reflecting back on those experiences through painting. The goal of my work is to create a space that is quiet – but also rich with emotion and memory. Its imagery comes from time I've spent in beautiful spaces, like Northern MN, Lake Superior, Big Blue, Wind River Range, Chaco Canyon, the Cascades, and Botswana.
I build up color on wet canvas brushing small amounts of acrylic paint with thinning agents, matte, and other acrylic media. The resulting richness, subtlety, and depth of color pushes the limitations of acrylic media.
Visit artist's website - www.lindsyhalleckson.com