James Andrew Smith
click on any image for details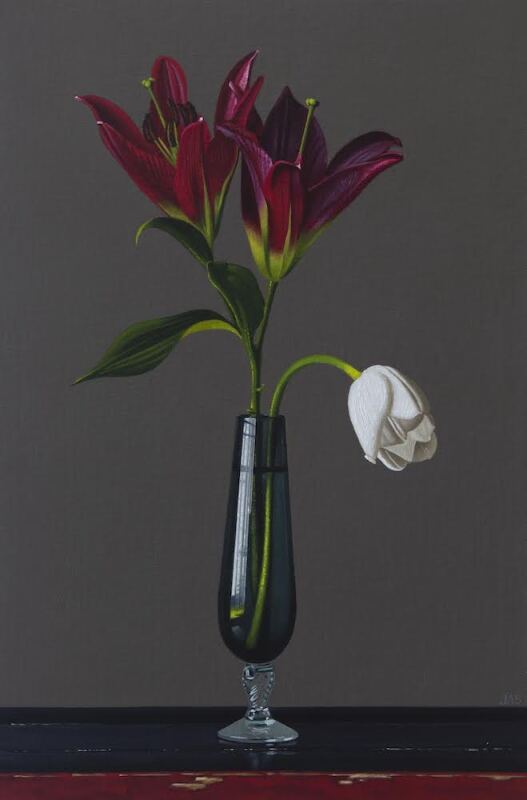 Days of Grace, 2023
oil on linen, 18 x 12 inches, $4000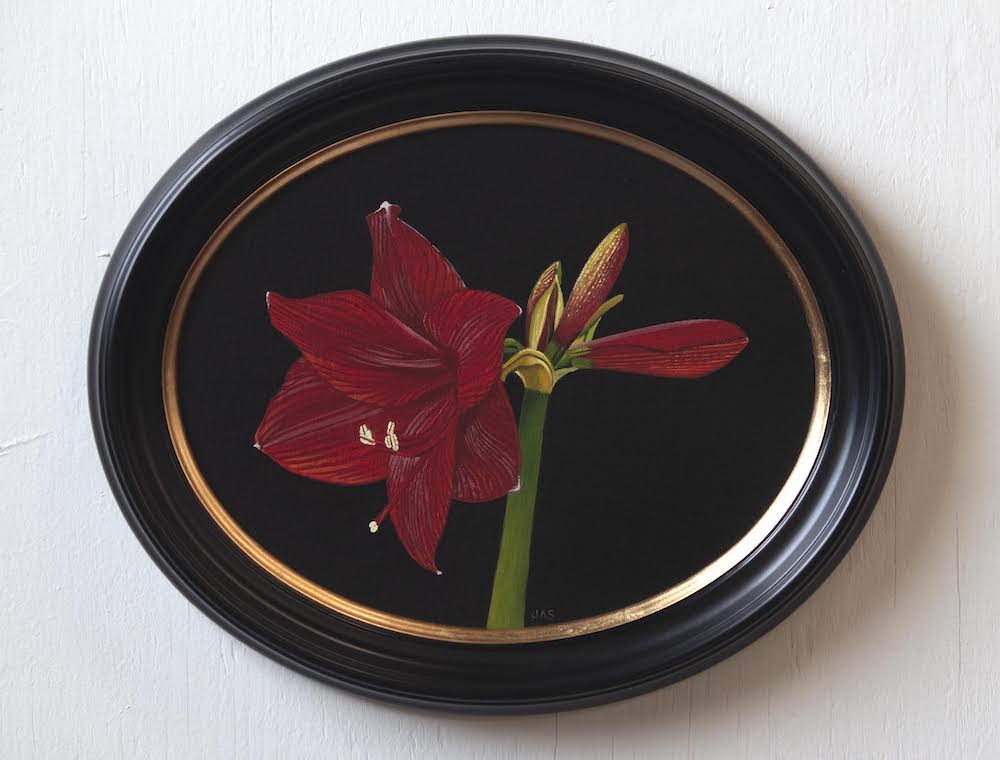 Fiery Amaryllis, 2023
oil on linen, 8 x 10 inches, $1600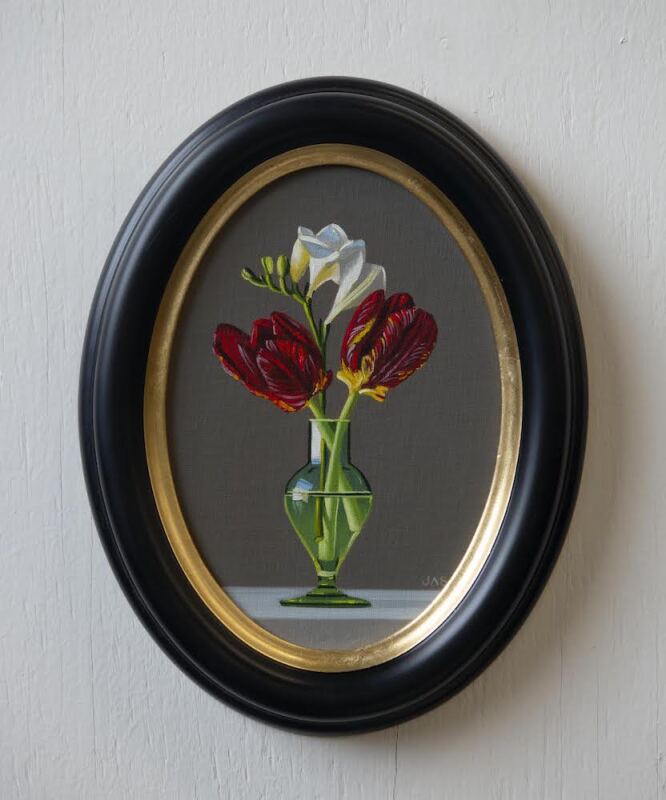 Summer Jewels, 2023
oil on linen, 7 x 5 inches, sold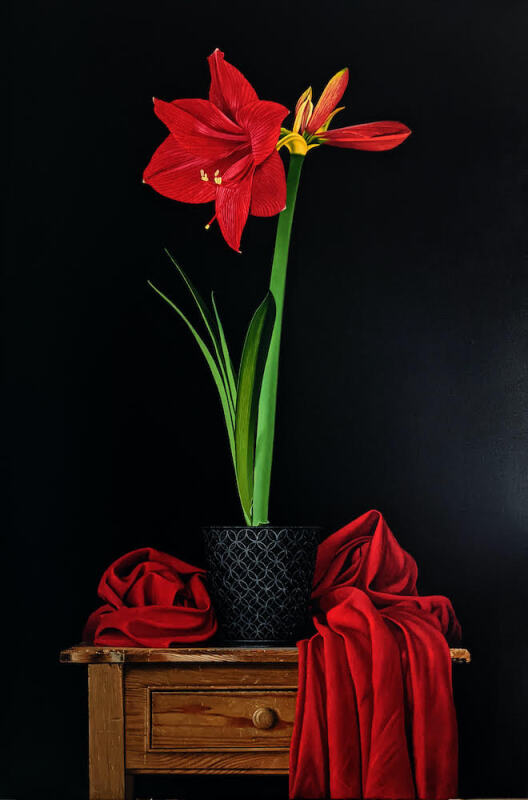 Silent Glow, 2023
oil on canvas, 60 x 40 inches, $15500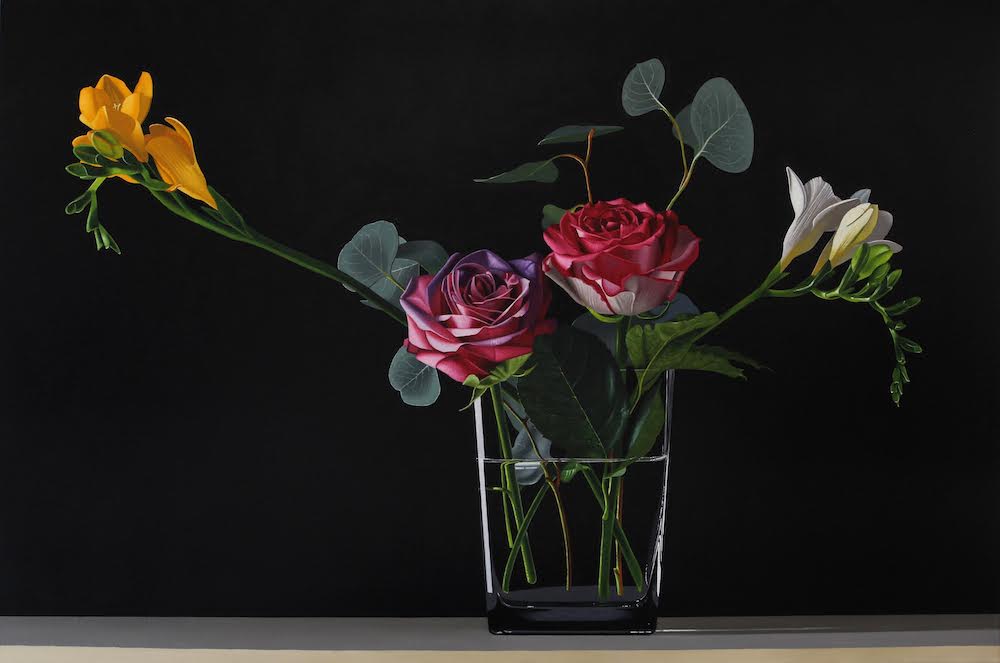 Summer Serendipity, 2023
oil on canvas, 40 x 60 inches, sold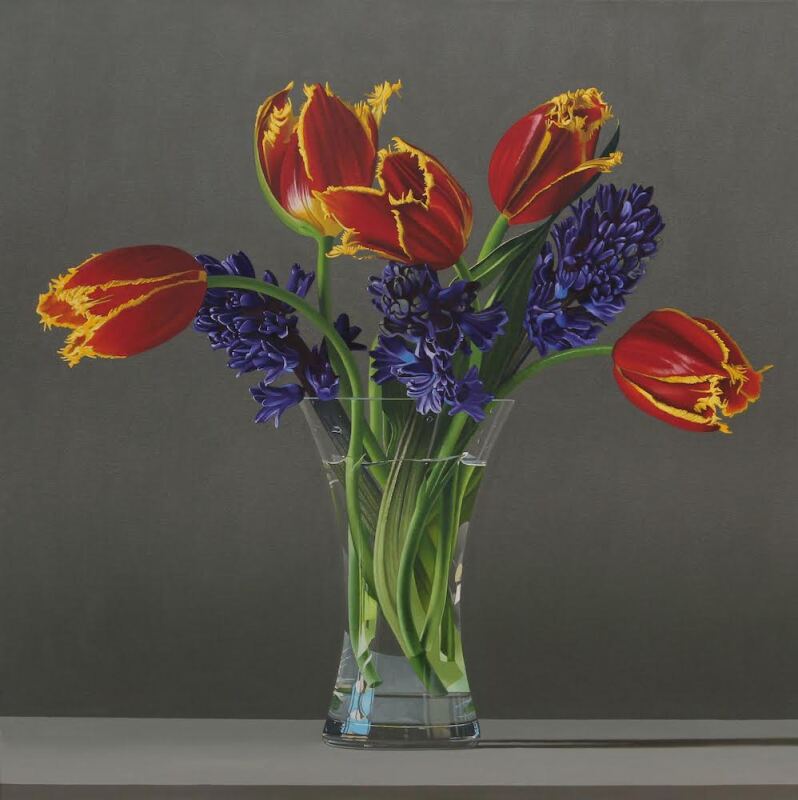 Wally's Whimsies, 2023
oil on canvas, 40 x 40 inches, $10500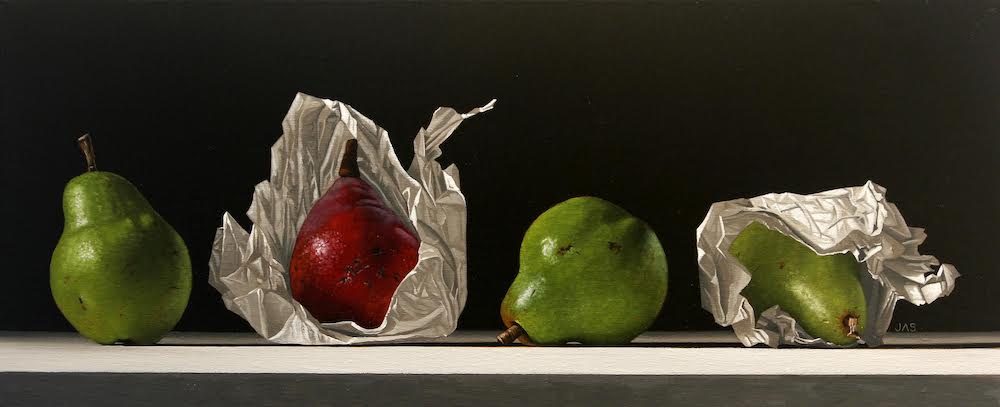 Four Pears, 2022
oil on linen, 10 x 24 inches, sold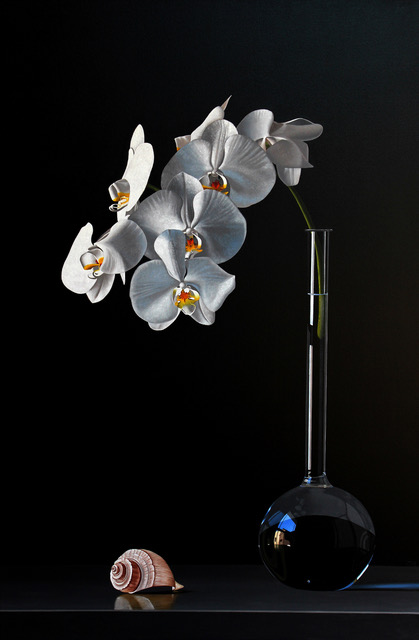 A Lovely Pale Light, 2022
oil on canvas, 60 x 40 inches, sold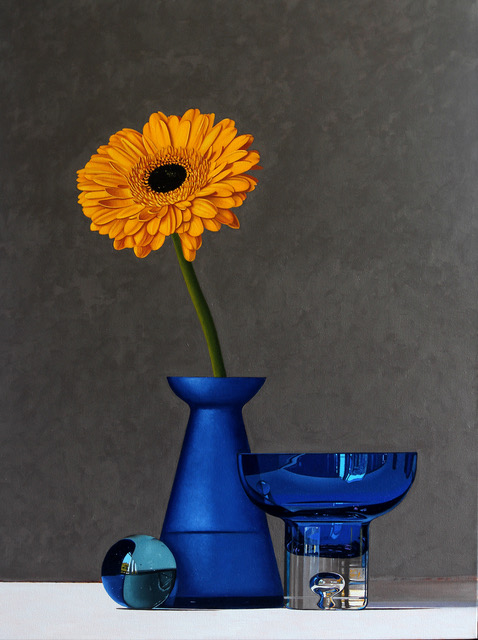 Oh, September Sun, 2022
oil on canvas, 40 x 30 inches, sold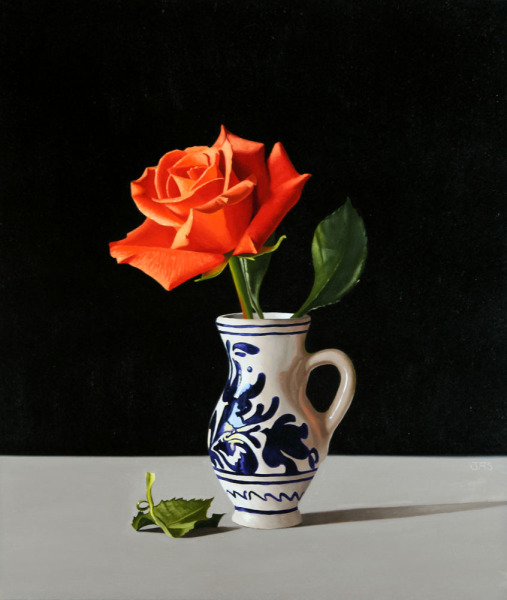 Stay in the Garden of My Heart, 2016
oil on panel, 12 x 10 inches, sold
About the artist...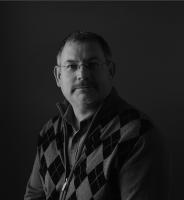 View James Andrew Smith's August 2023 Group Show: Realism here.
Read an article on American Art Collector magazine about James's 2023 group show Realism here.
Take a virtual tour of James' 2016 two-person show with Sarah Ferguson here and his work in our 2019 group show here.
My work in still life draws upon my admiration for traditional Dutch painters, while re-framing them within the context of American Realism. Incorporating florals, garden produce, humble objects and reflective glass, my compositions are composed to evoke respect for the objects being portrayed. I find that by utilizing commonplace objects and presenting them in a light-infused setting, I am able to create a distinctive artistic vision -- one that reveals the beauty of everyday objects that may be otherwise overlooked. By emphasizing atmospheres that are full of light and space and by using luminescent and vibrant color, my work carries on the historic precedent of elevating mundane subject matter to the status of fine art.
Visit artist's website - www.jamesandrewsmithart.com