Ellen Heck Portfolio Box
Figs, 2021, $3000
The word 'fig' (its homonyms and abbreviations) is the conceptual inspiration for this portfolio. With recent work, I have been studying formal or coincidental similarities between objects that give rise to meaningful connections and concepts. Here, with a variety of media (printmaking, pencil, collage, acrylic, watercolor, pastel, and enamel on pastel card) I've searched for and clarified these connections as they arise. Specific subjects include fig leaves, fig wasps, figures from scientific journals, figurines, and figurate numbers. It's a lighthearted exploration of ten different ways to look at one little word.
Suite comes in handmade engraved clamshell box with museum gloves and artist statement.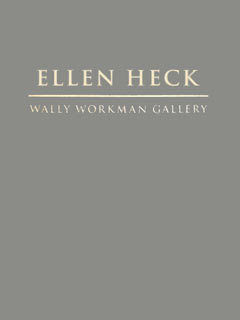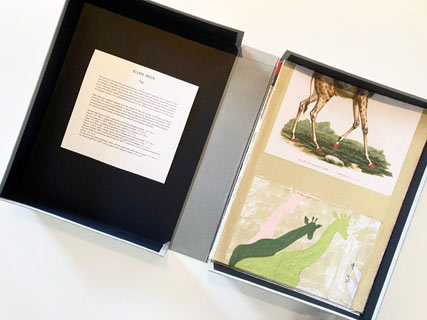 click on any image below for details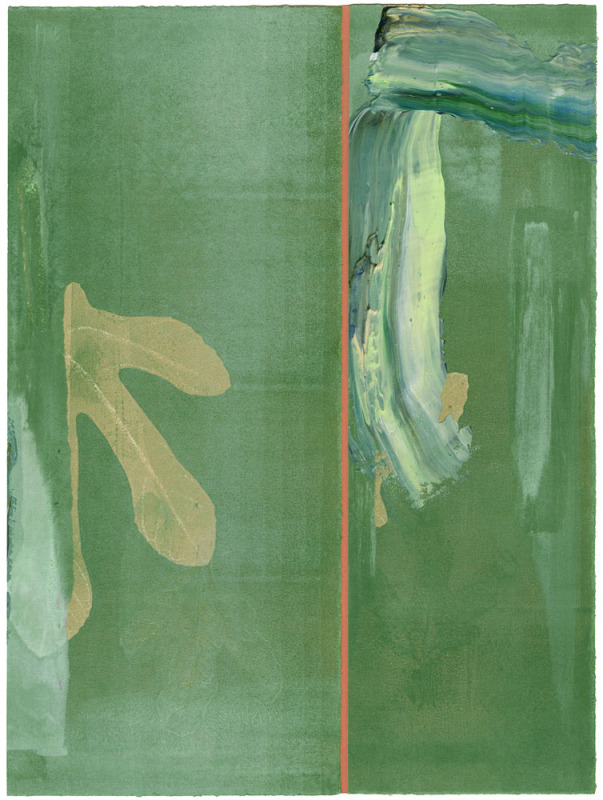 Fig Leaf and Fig Fruit, 2021
monoprint, acrylic and collage on paper, 16x12 in.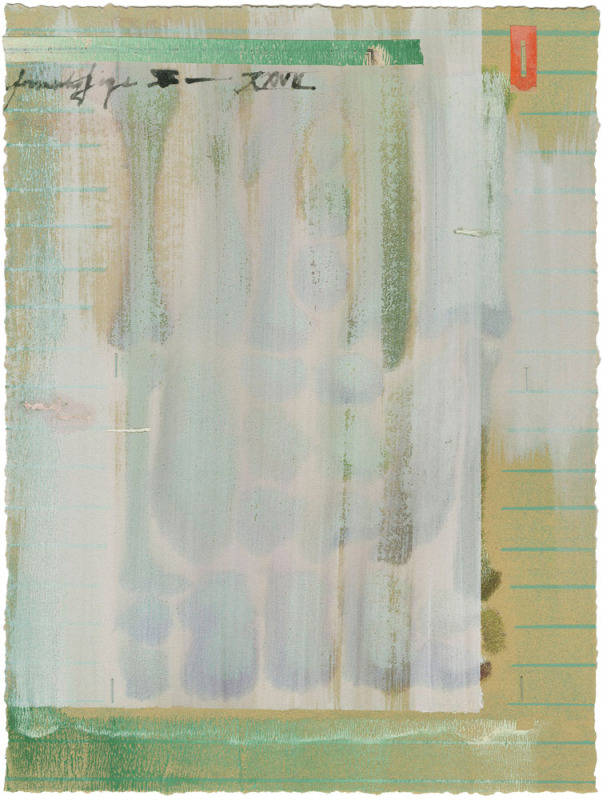 Figures 1-27, 2021
collage, ink, acrylic and pencil on paper, 16x12 in.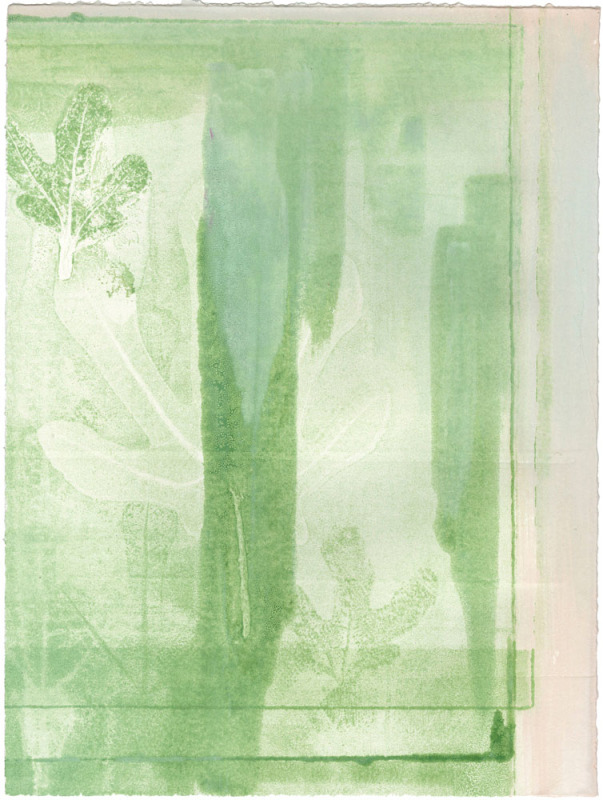 Fig Leaf Impressions, 2021
monoprint and watercolor on paper, 16x12 inches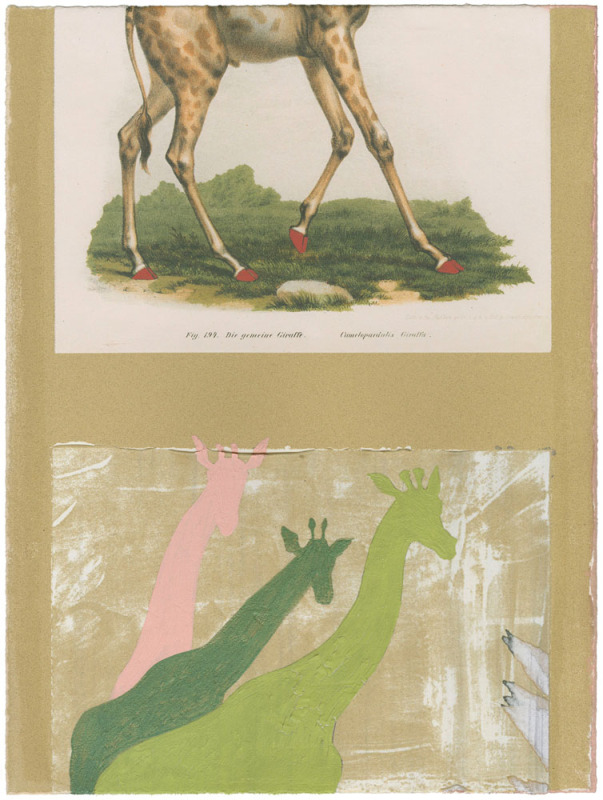 Figure 194, 2021
collage and gouache on paper, 16x12 inches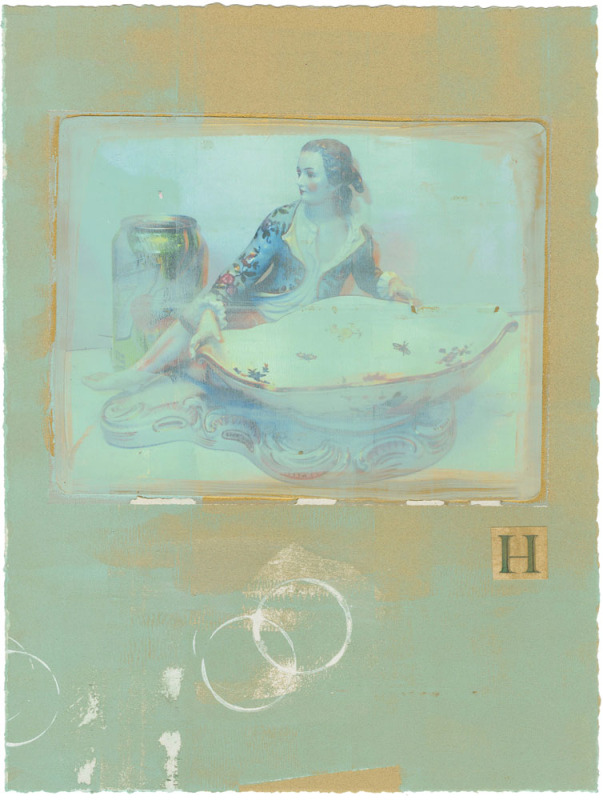 Figurine with Bowl and 7 up for Scale, 2021
collage and acrylic on paper, 16x12 inches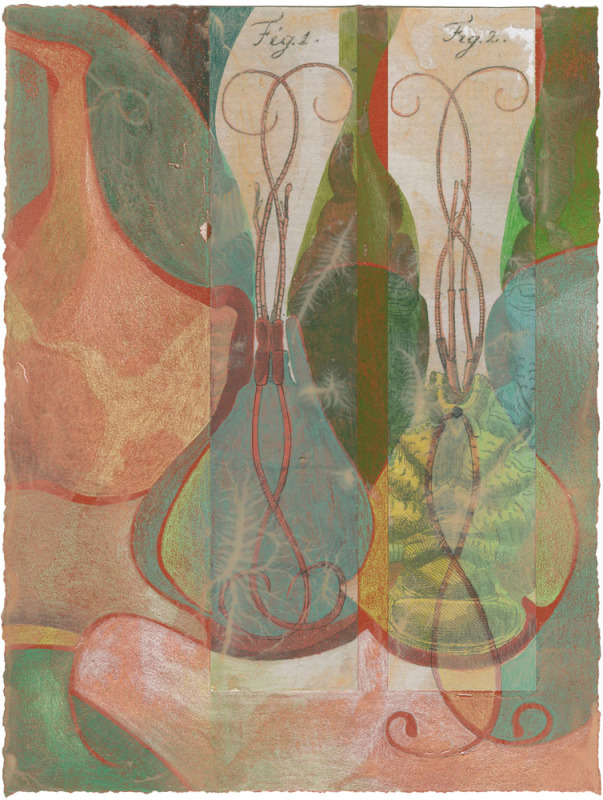 Figures 1 and 2, 2021
collage, pencil and monoprint on paper, 16x12 inches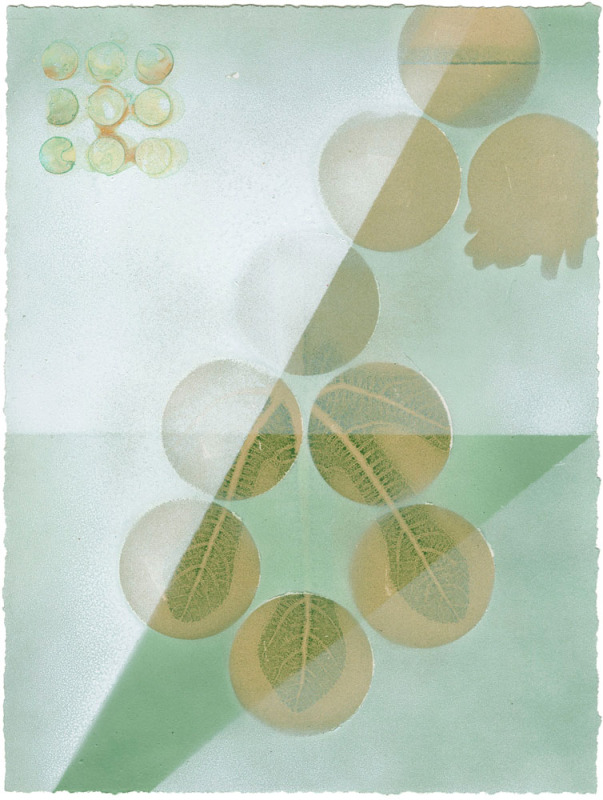 Figurate Numbers, 2021
monoprint, enamel and watercolor on paper, 16x12 inches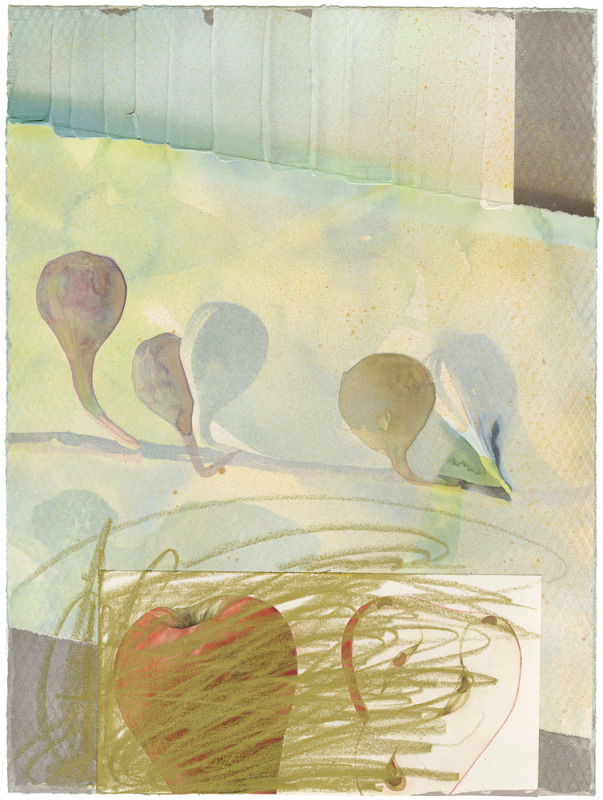 Figs and Other Fruits Growing Against Gravity, 2021
watercolor, acrylic, enamel and pastel on paper, 16x12 inches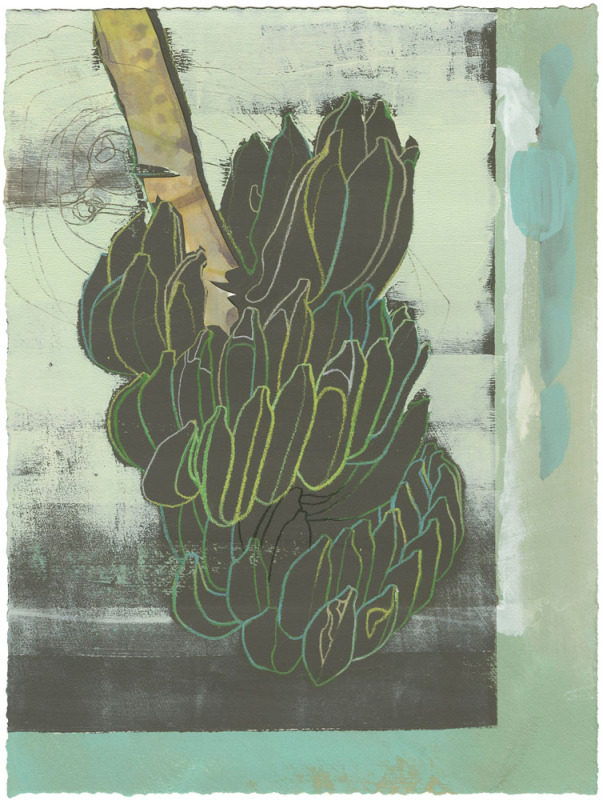 Fig (bannann fig)(Haitian banana), 2021
acrylic, pencil and watercolor on paper, 16x12 inches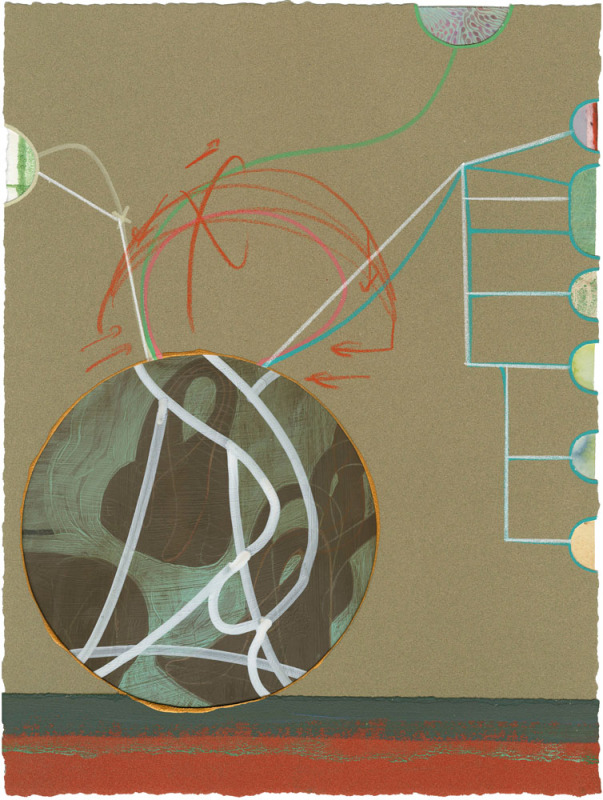 Fig Wasp Escape Plan, 2021
acyrlic, pencil and collage on paper, 16x12 inches