Diana Greenberg
click on any image for details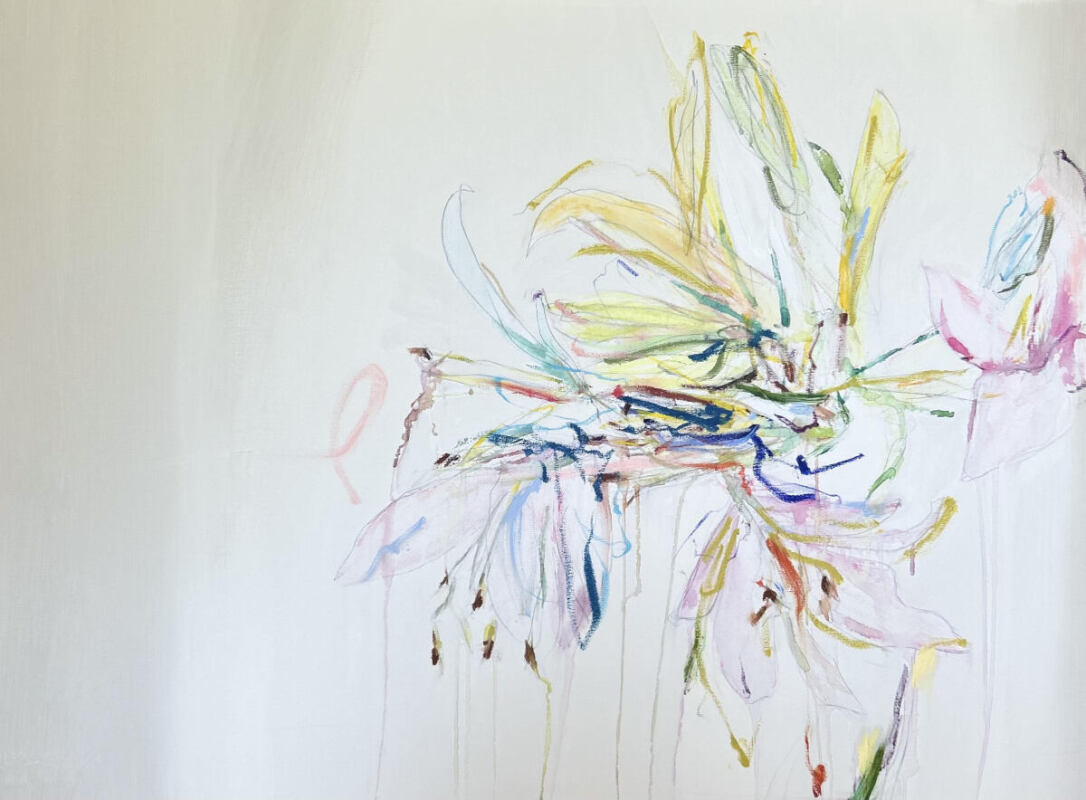 Lily VI, 2023
oil and mixed media on canvas, 30 x 40 inches, sold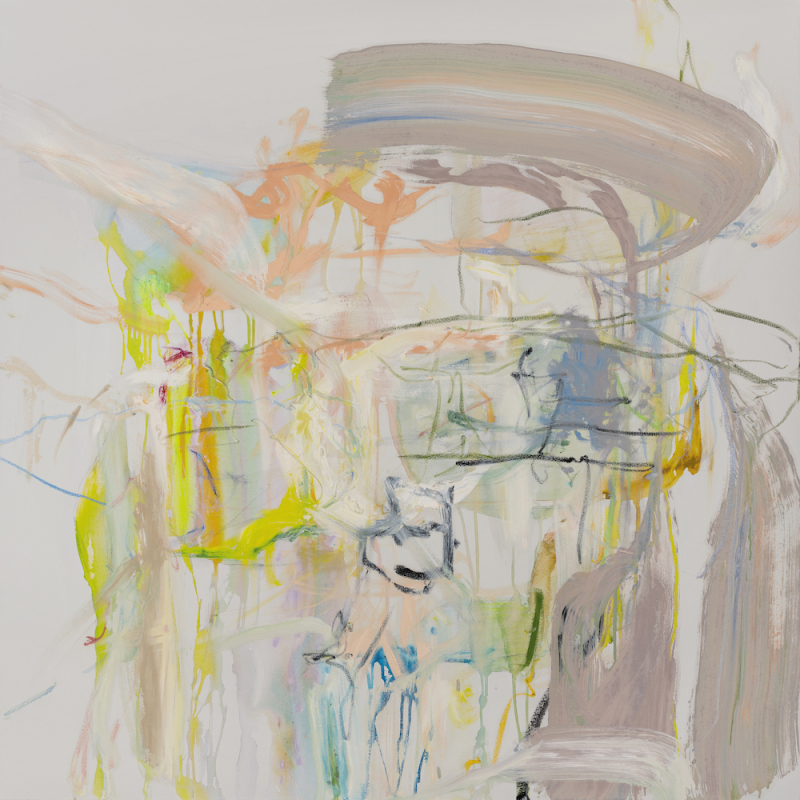 Watching the River Run II, 2022
oil and mixed media on canvas, 48 x 48 inches, sold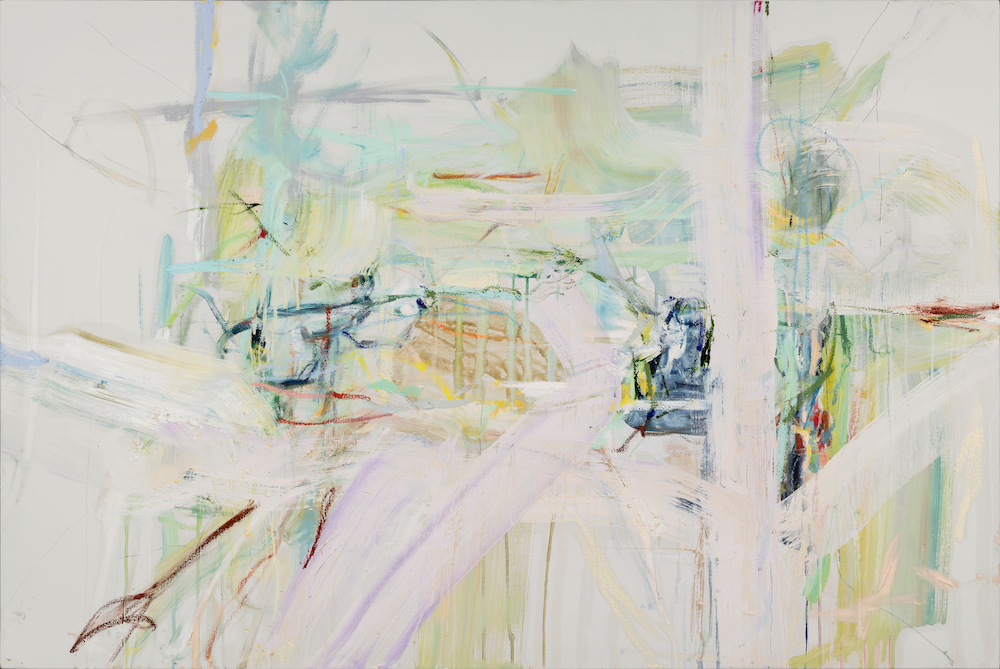 Someone to Watch Over Me (Art Tatum), 2022
oil and mixed media on canvas, 40 x 60 inches, sold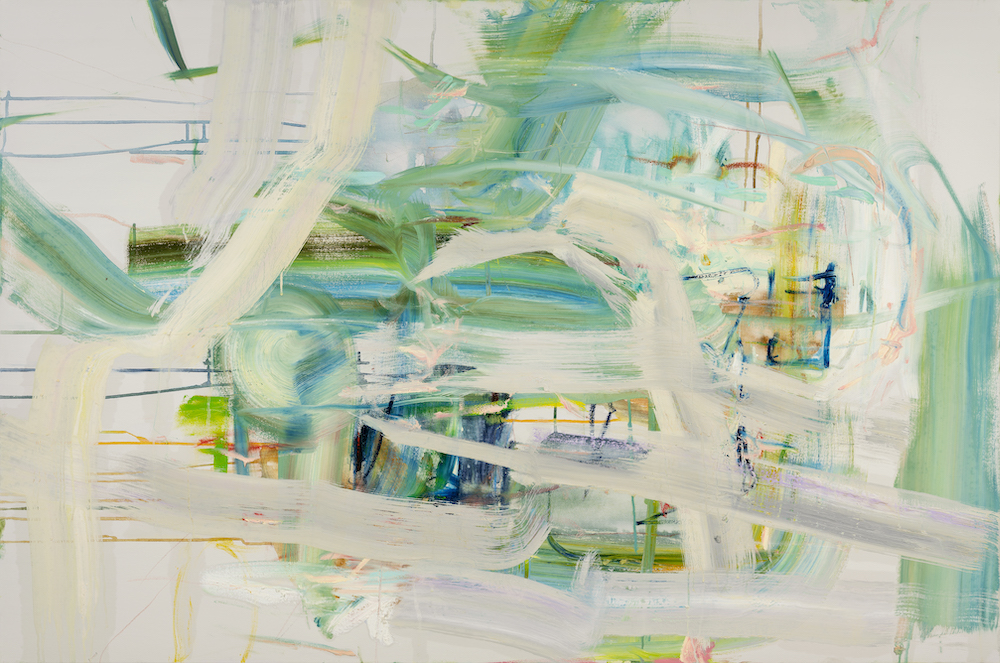 Havana, 2022
oil and mixed media on canvas, 40 x 60 inches, sold
Mexico II, 2022
oil and oil pastel on linen panel, 8 x 8 inches, sold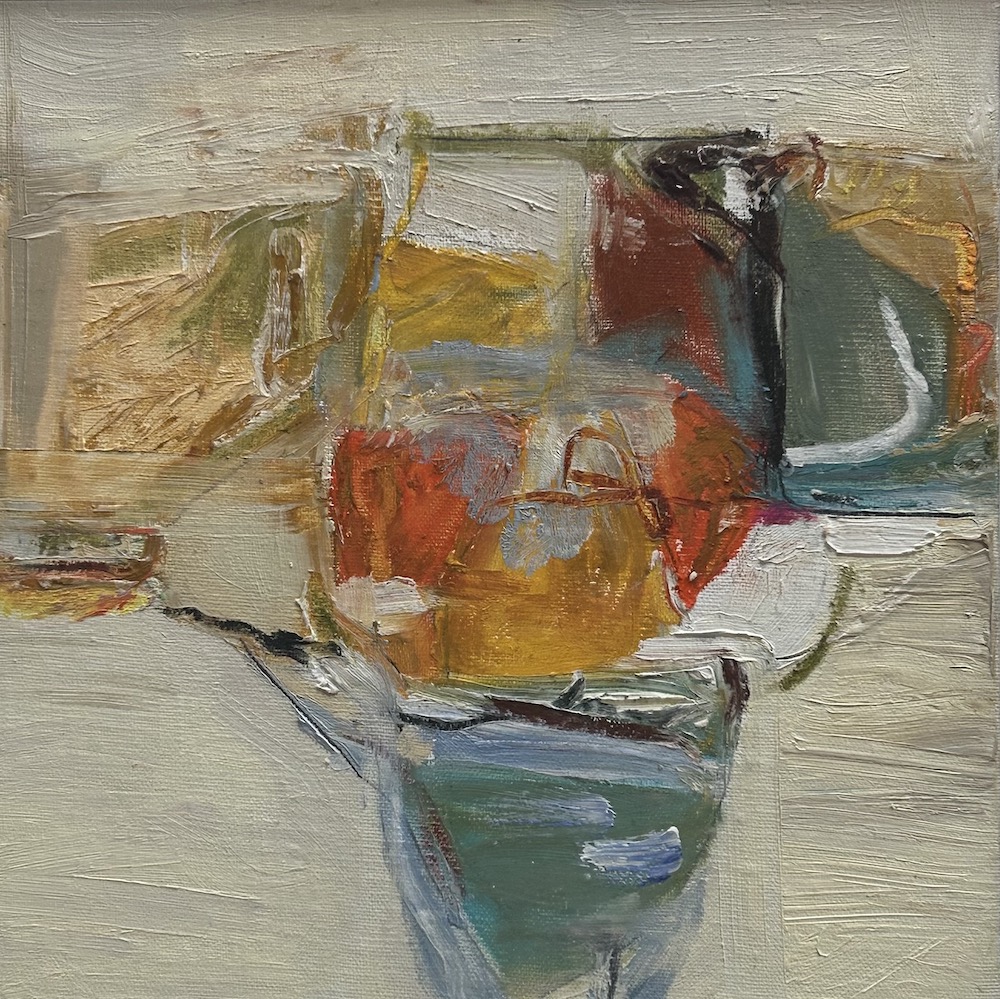 Bowl of Fruit, 2022
oil and pastel on linen panel, 8 x 8 inches, sold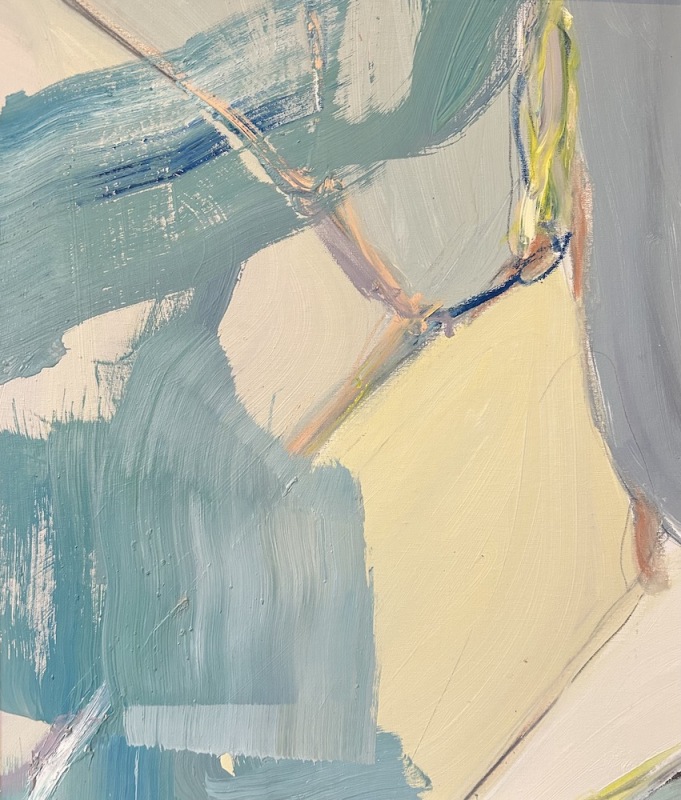 Pale Yellow, 2022
oil on linen on board, 21.5 x 17.75 inches, sold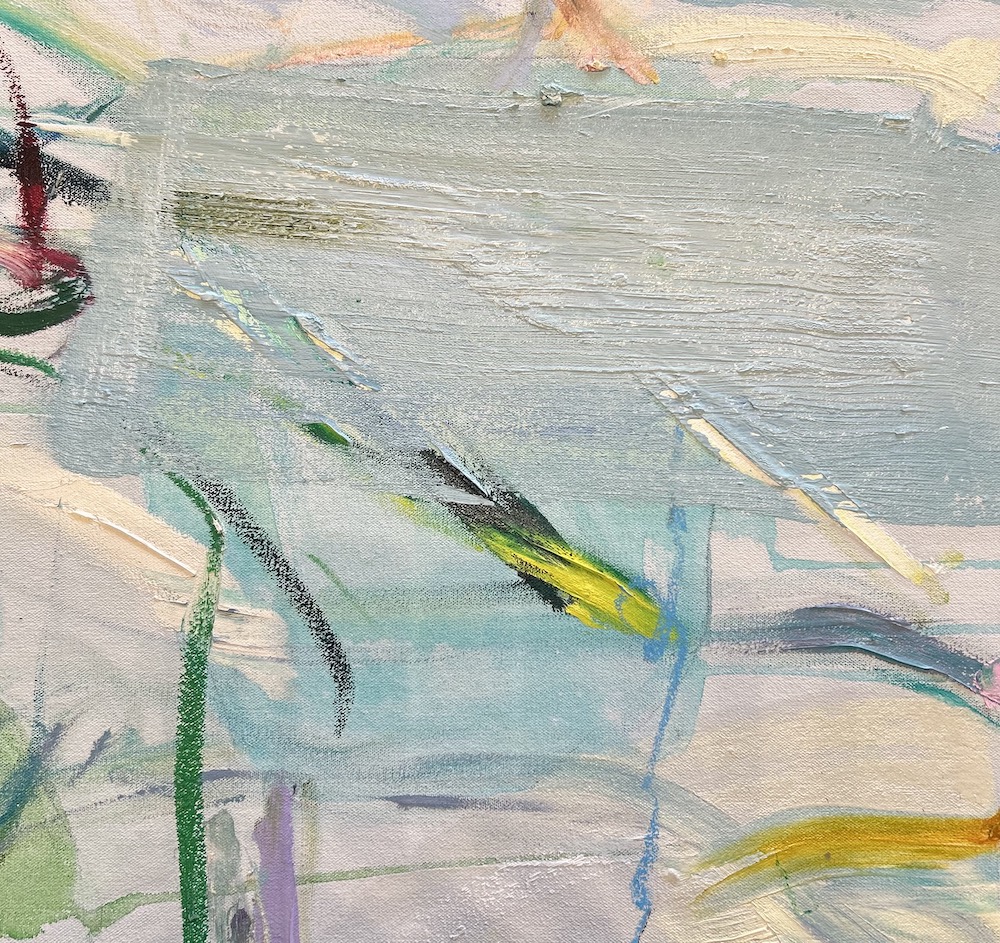 August, 2022
oil and mixed media on board, 15.5 x 16.75 inches, $1800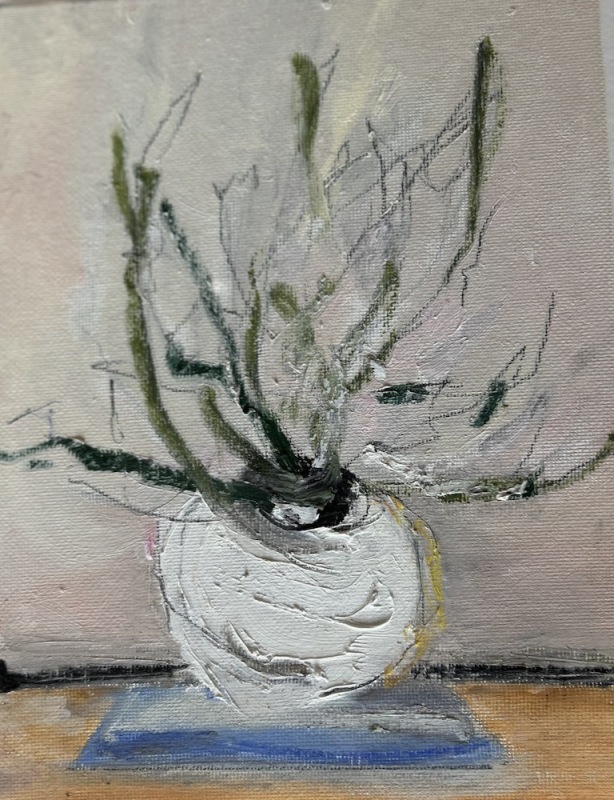 Ikebana II, 2022
oil and pastel on linen panel, 8 x 6 inches, sold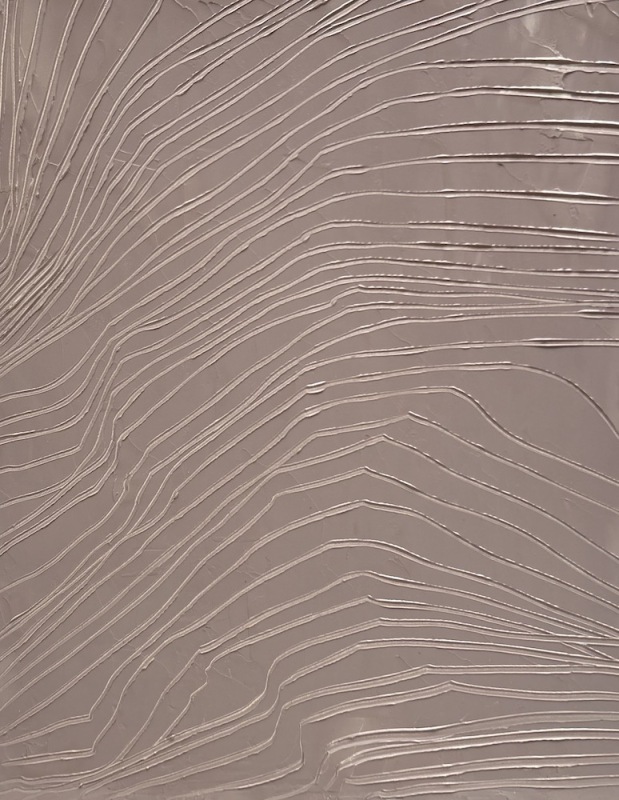 Heron with Warm Grey, 2022
oil on board, 14 x 11 inches, sold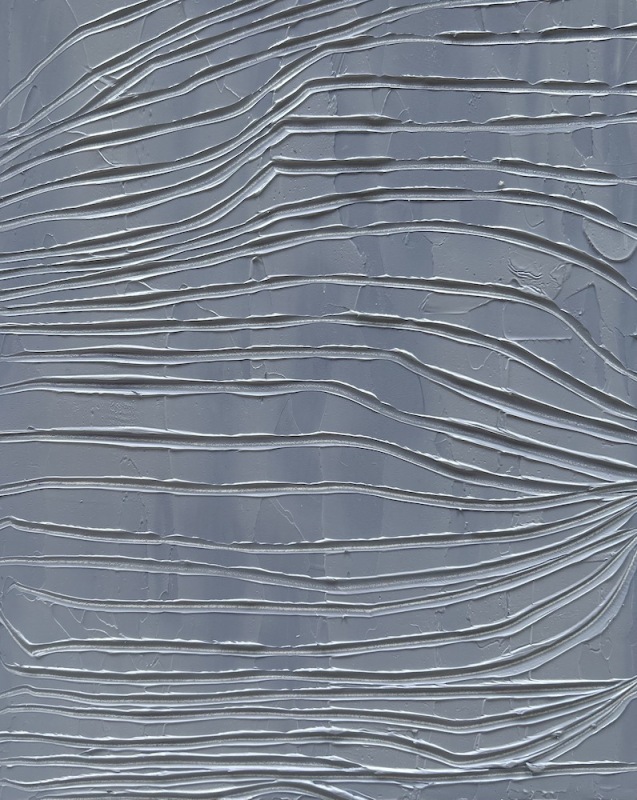 Heron with Cool Grey, 2022
oil on board, 10 x 8 inches, sold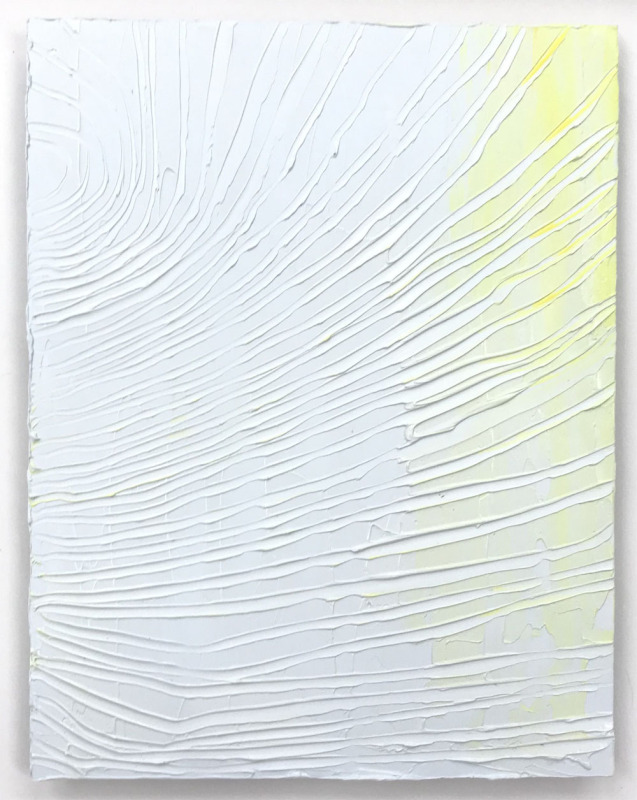 Heron with Cool White & Yellow, 2021
oil on board, 12 x 9 inches, $1400
About the artist...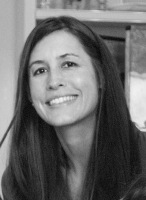 Watch a video of Diana's March 2023 solo show here.
View Diana's 2022 show "Sunlight" and listen to her speak about the work here.
Take virtual tours of Diana's shows here: 2020, 2021, 2019, 2018, 2017, 2016, 2015.
Read her inteview in Luxe magazine.
Initially inspired by figures or structures within nature, I am interested in the process by which the figure or other composition disappears through layers and is replaced by abstraction and color. My grid series references a specific time and place, often a distillation of landscapes. By working with an attention to negative space, layered drawing, and a variety of mediums, I hope to evoke an overall sense of calm.
Visit artist's website - www.dianagreenberg.com