Andrew Polk Portfolio Box
A Summer's Garden, 2023, $3000
I am most inspired by the masters of hand-drawn lithography from the early to mid-20th century, artists who revel in the exquisite act of drawing on stone (e.g., Wengenroth, Riggs, Bellows, and White.) Since 2017, I have devoted my focus to black and white, hand-drawn, lithography. Rural America is my sourcebook for inspiration – metaphorical scenes from which pathos and joy speak to universal implications about living in this world.
I am fascinated with the relationship we as humans have with nature, how we are obsessed with harnessing it, but yet how, in spite of all the science, industry, and technology expended, nature always prevails ultimately. Nature reclaims what people construct. Existence is cyclical. Where there is life, there is death, and with life and death, endings are beginnings.
The images in this group of lithographs were drawn from our summer flower garden. Robert Frost's poem, A summer's Garden, sums up our own summer garden experiences and sentiments.
Watercolor Suite comes in handmade engraved clamshell box with museum gloves and artist statement.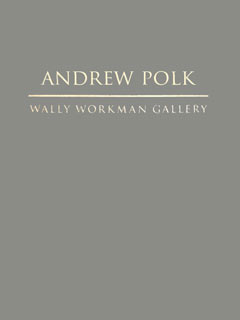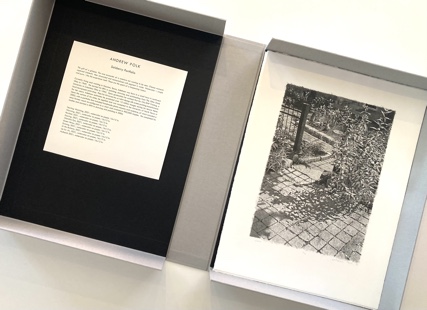 click on any image below for details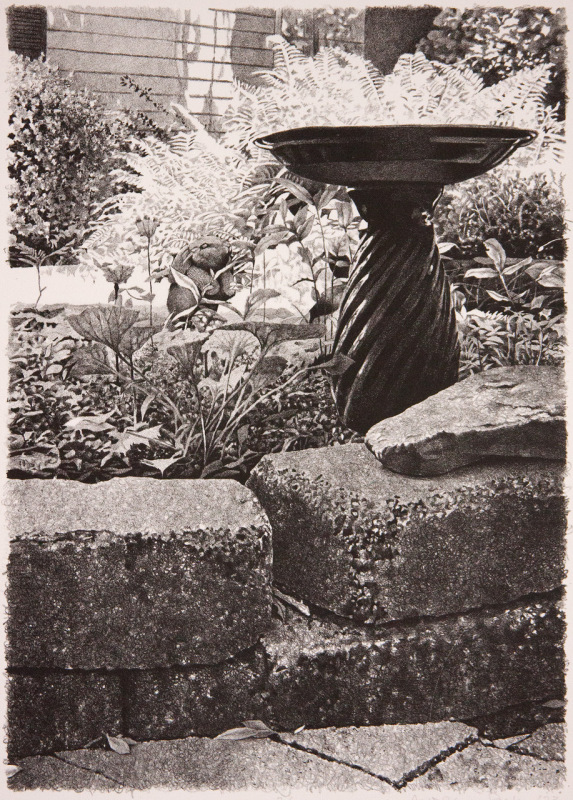 Bath, 2023
stone lithograph, 16x12 inches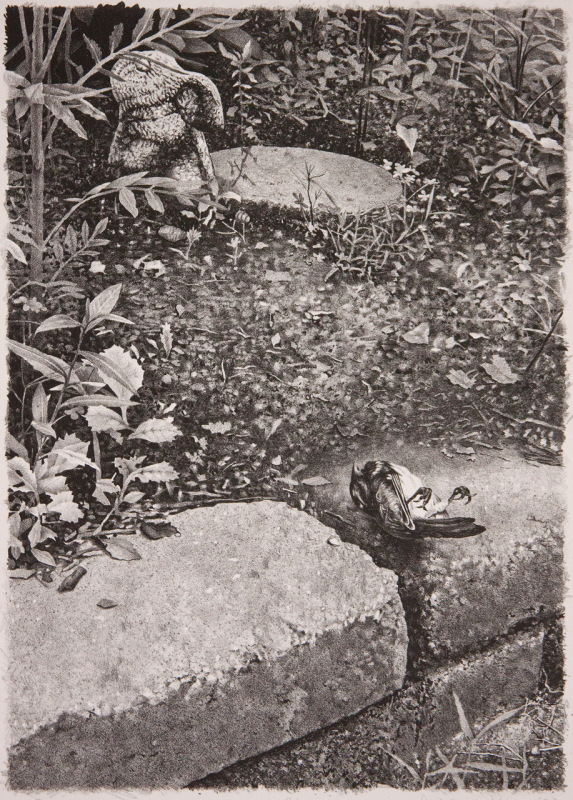 Bird, 2023
stone lithograph, 16x12 inches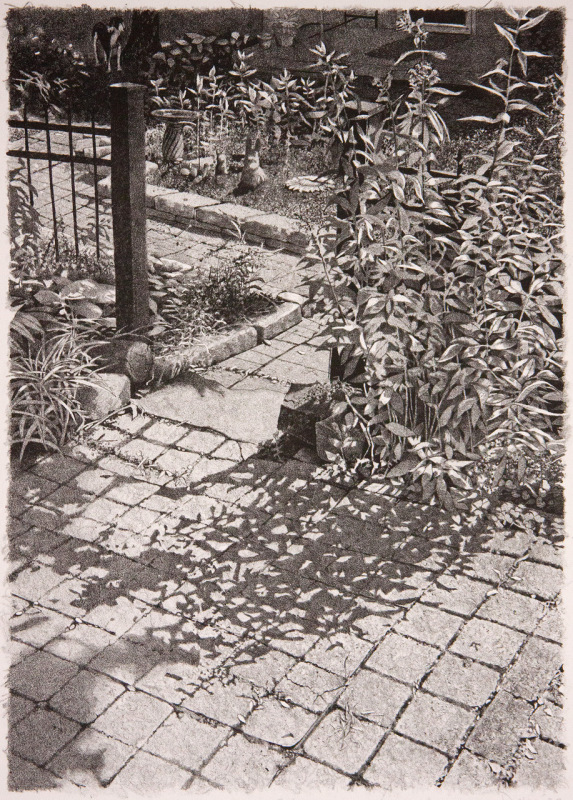 Gate, 2023
stone, 16x12 inches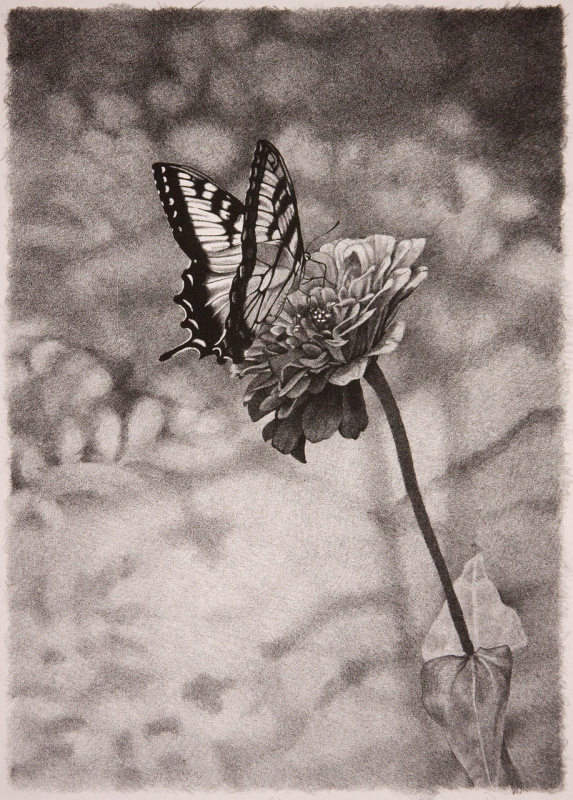 Swallowtail, 2023
stone lithograph, 16x12 inches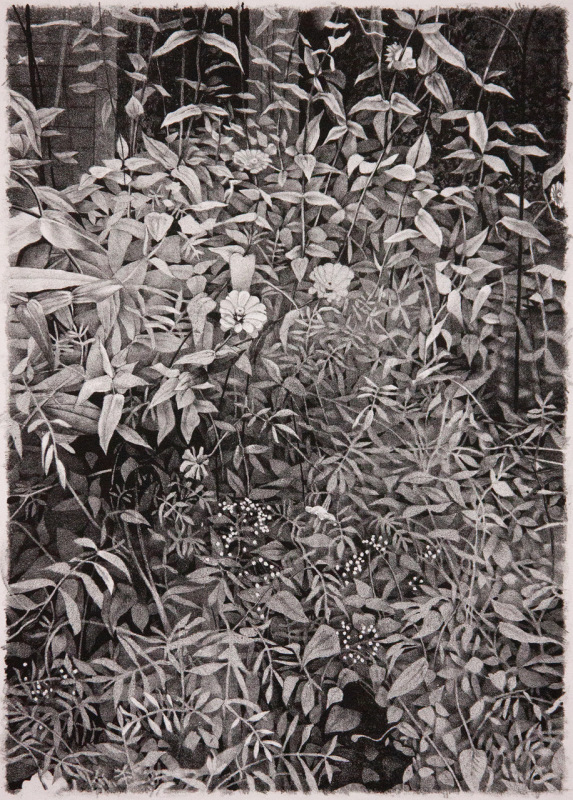 Umbra, 2023
stone lithograph, 16x12 inches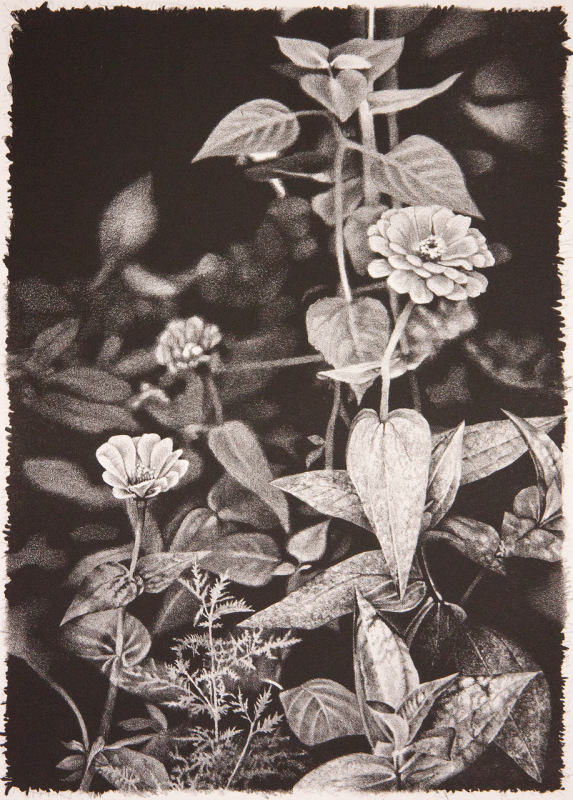 Zinnias, 2023
stone lithograph, 16x12 inches