Sara Drescher
click on any image for details
Point of View, 2023
watercolor on cradled aquaboard, 8 x 10 inches, $1500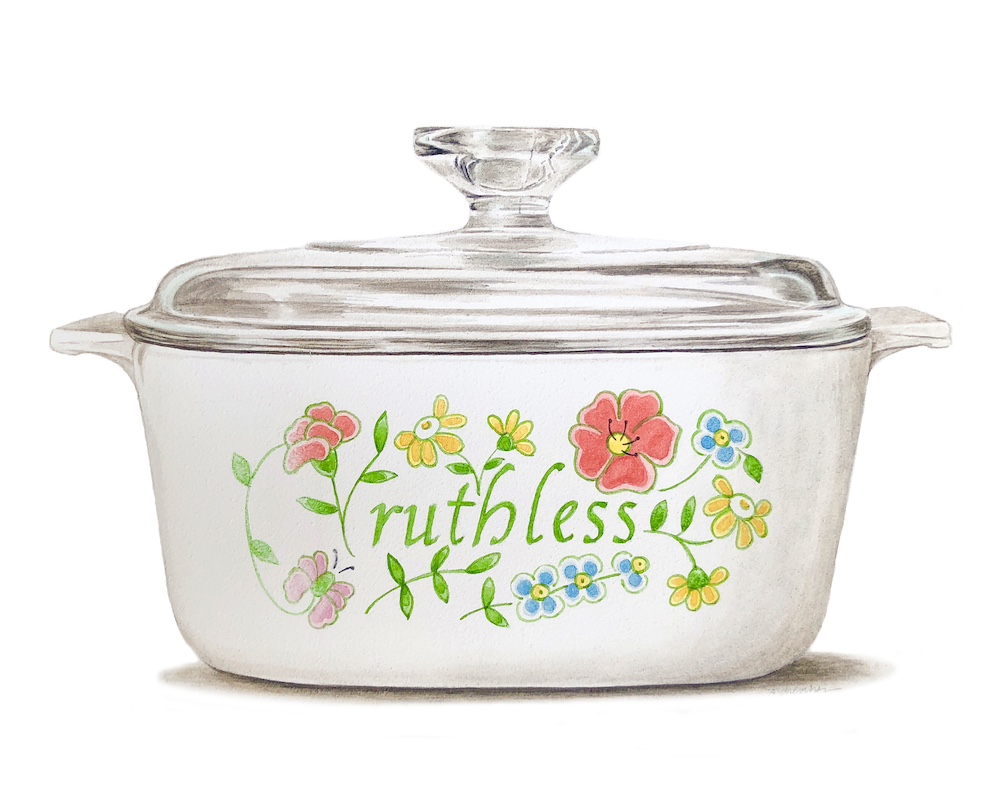 Ruthless No. 2, 2023
watercolor on cradled aquaboard, 8 x 10 inches, $1500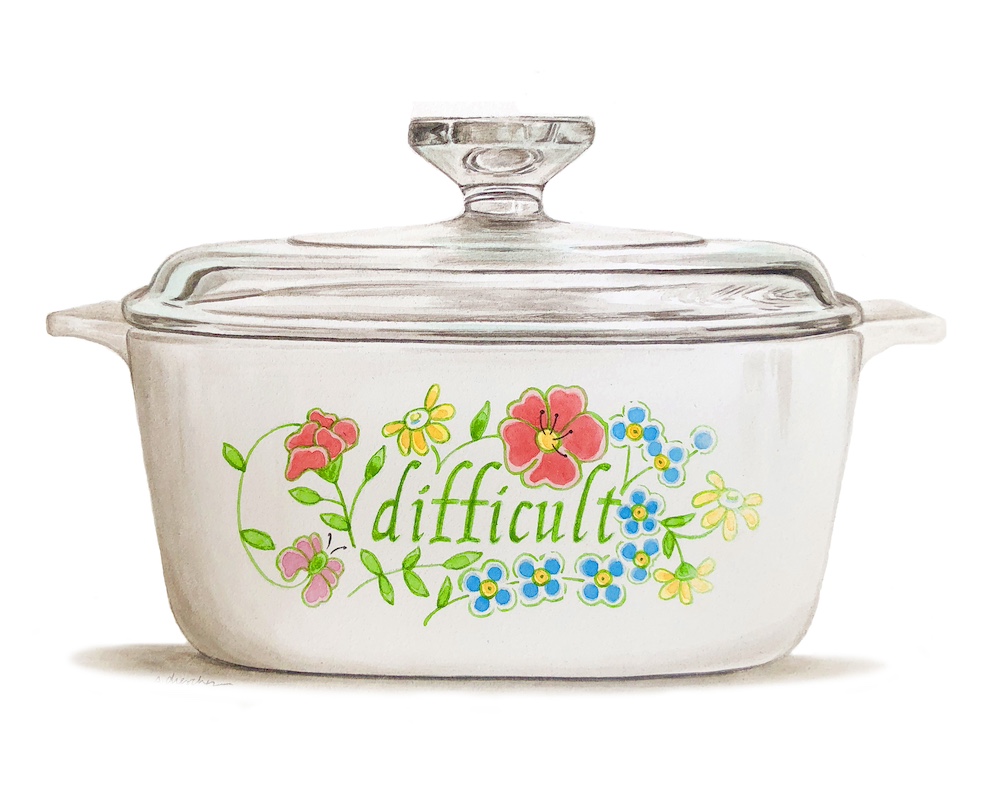 Difficult No. 5, 2023
watercolor on cradled aquaboard, 8 x 10 inches, $1500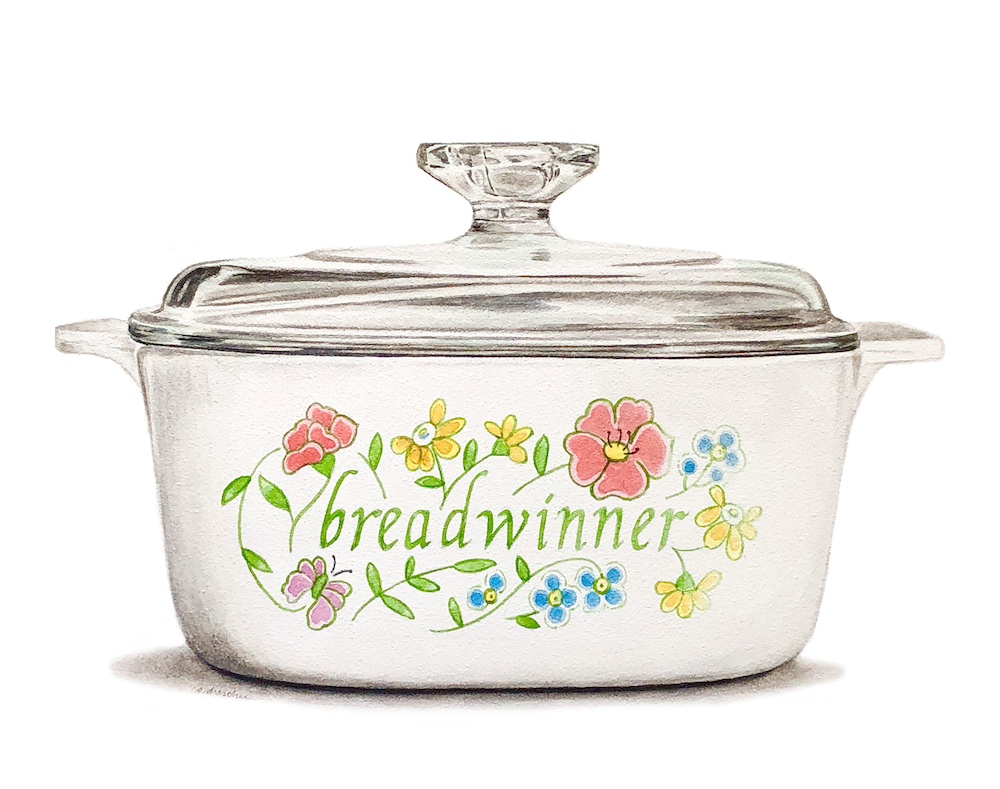 Breadwinner No. 6, 2023
watercolor on cradled aquaboard, 8 x 10 inches, $1500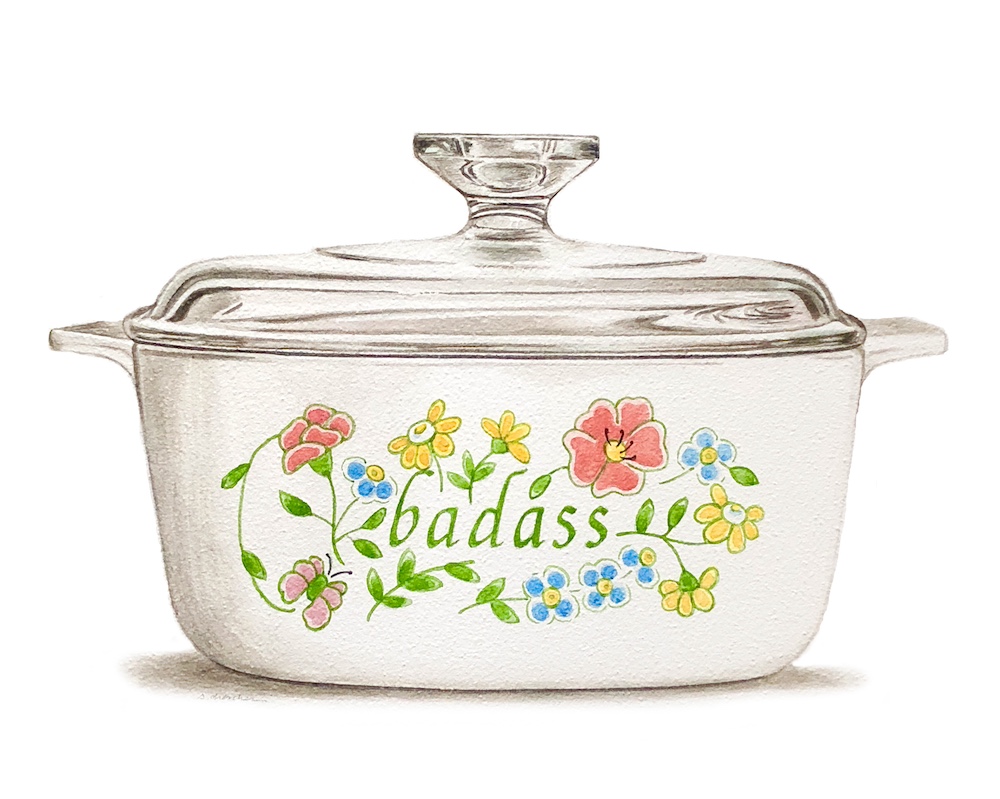 Badass No. 2, 2023
watercolor on cradled aquaboard, 8 x 10 inches, $1500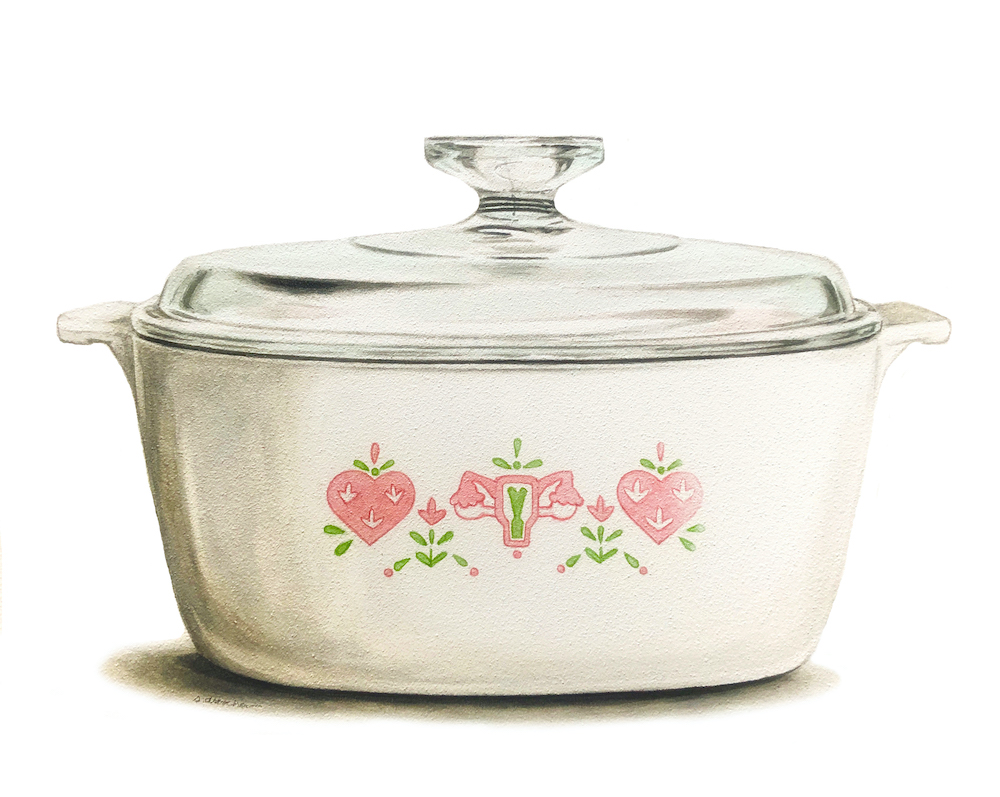 Domestic Object No. 7, 2023
watercolor on cradled aquaboard, 8 x 10 inches, $1500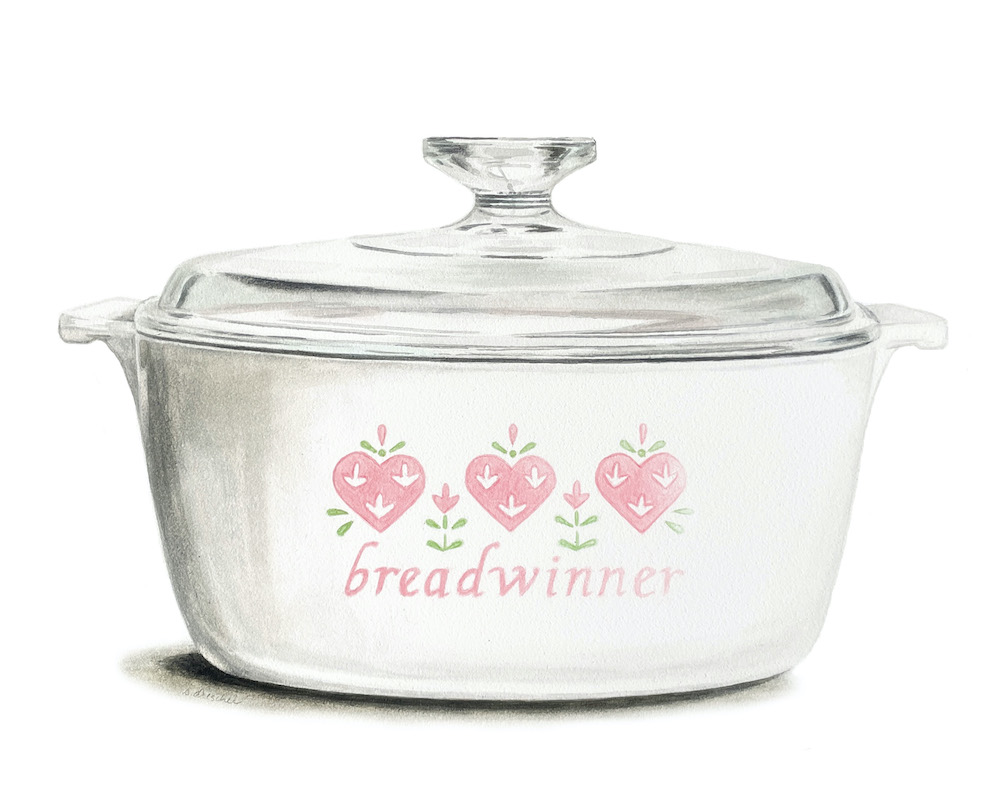 Breadwinner No. 4, 2023
watercolor on cradled aquaboard, 8 x 10 inches, $1500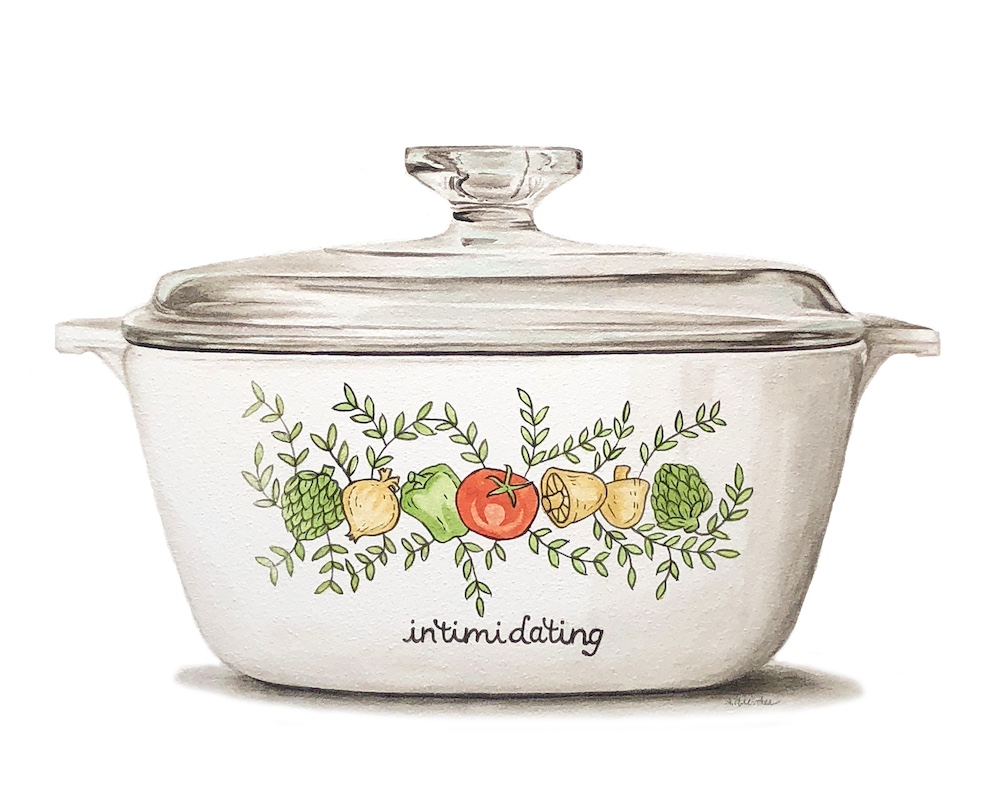 Intimidating No. 4, 2023
watercolor on cradled aquaboard, 8 x 10 inches, $1500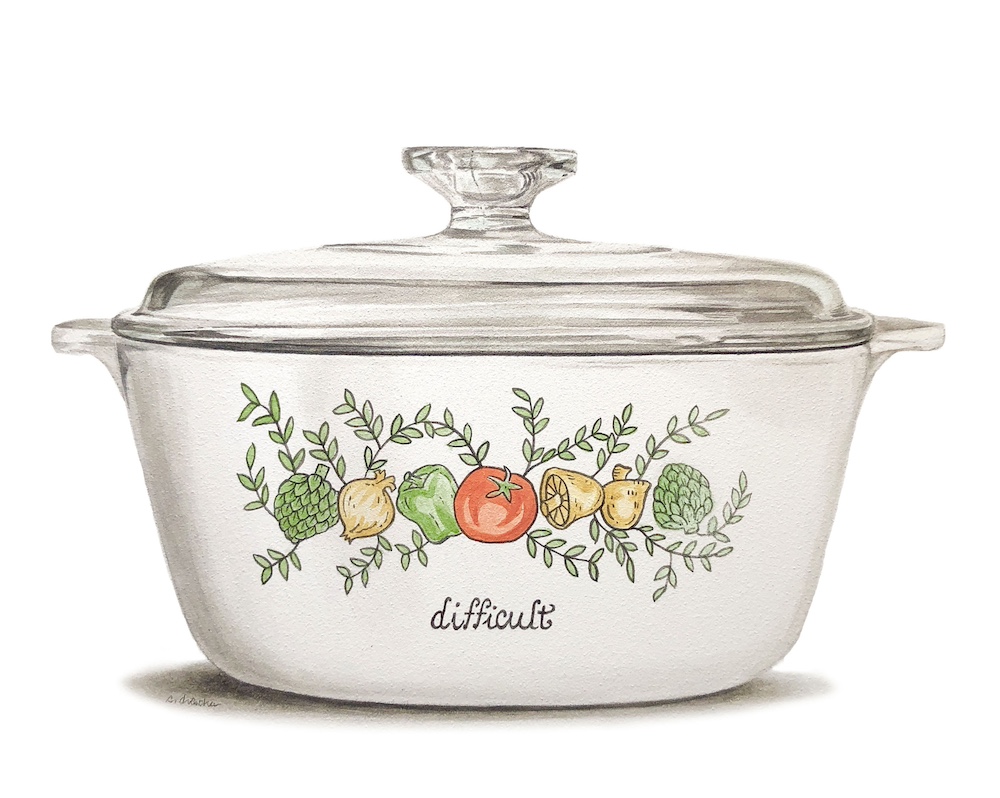 Difficult No. 4, 2023
watercolor on cradled aquaboard, 8 x 10 inches, $1500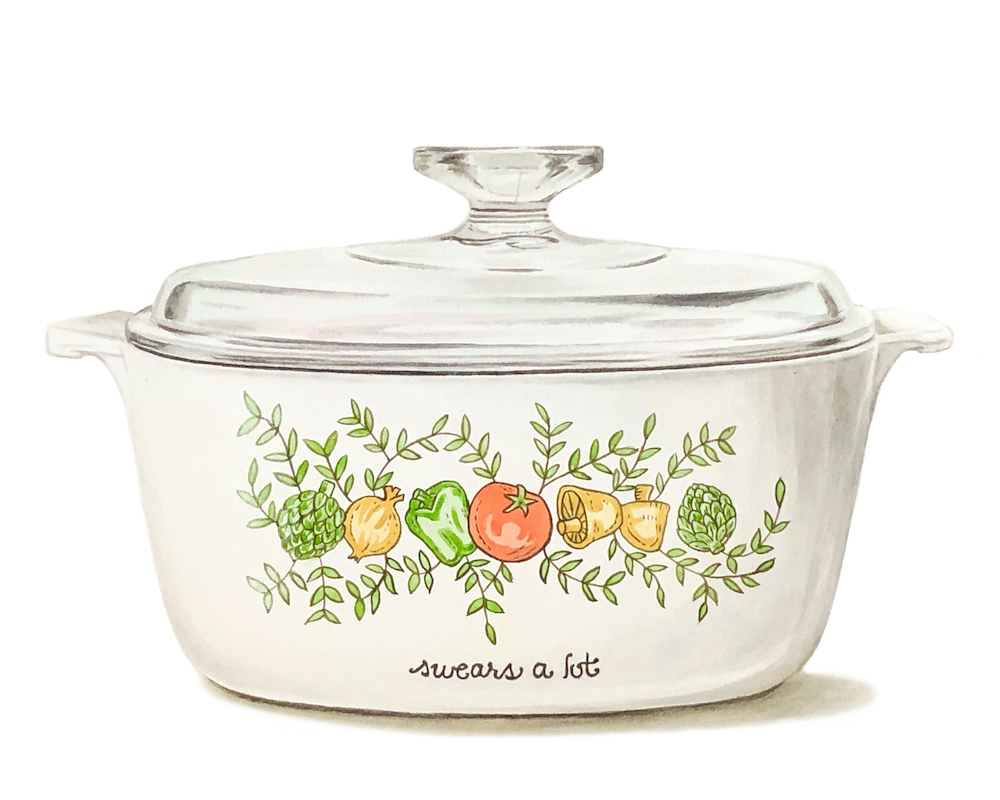 Swears A Lot No. 2, 2023
watercolor on cradled aquaboard, 8 x 10 inches, $1500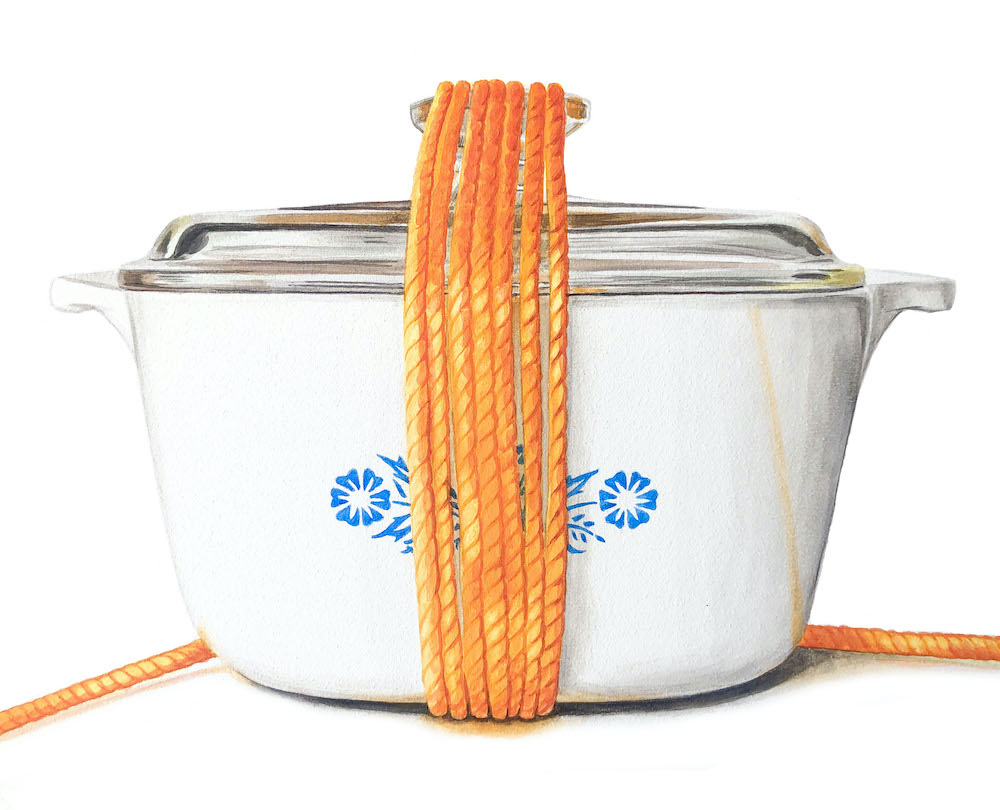 Speak Up, 2022
watercolor on cradled aquaboard, 8 x 10 inches , $1500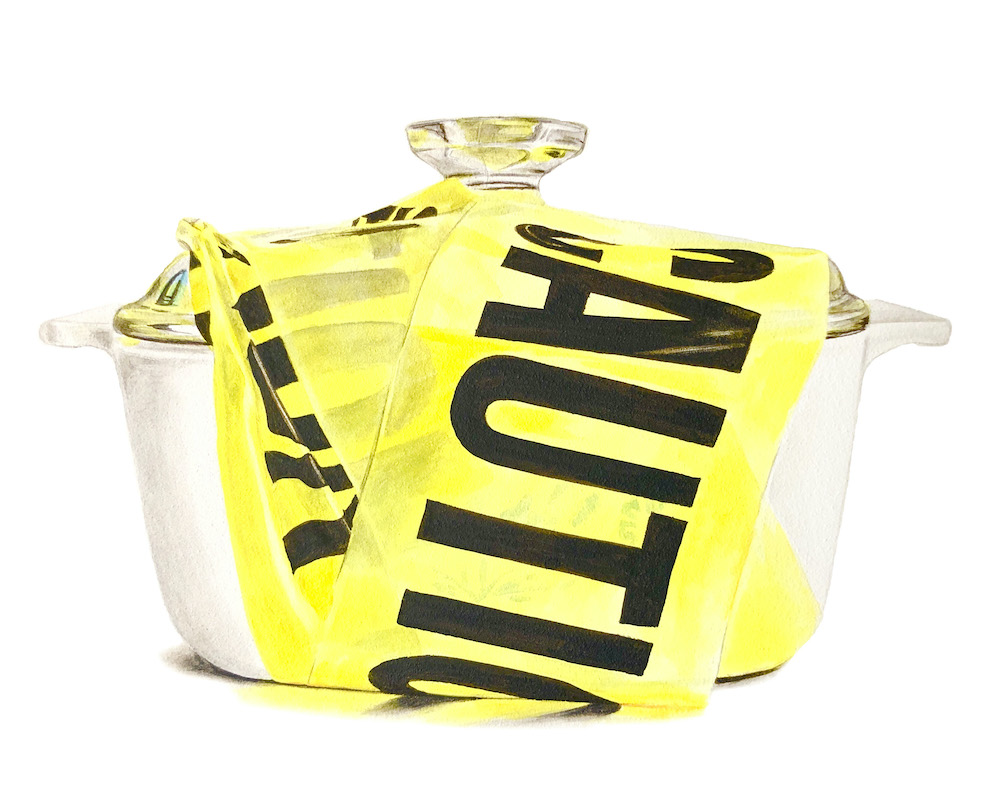 A Dangerous Woman, 2022
watercolor on cradled aquaboard, 8 x 10 inches, $1500
About the artist...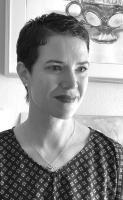 Sara Drescher- "Domestic Objects"
When I'm not in the studio, I enjoy searching flea markets and second-hand stores for unusual items. Overlooked and dismissed objects are interesting to me. They have a story to tell. These stories trigger the senses and bring layers of meaning to my work though nostalgia, color, and shape.
In my "Domestic Objects" series, I paint hyper-realistic re-imagined kitchen dishware. These watercolor renderings are inspired by vintage dishes which I often find in second-hand stores. I am re-presenting these dishes, which are familiar to me, as "tiny billboards" to talk about double standards and other obstacles women still face in the twenty-first century.
This series highlights the ingenuity and strength of women using nostalgia and humor. By re-presenting this vintage dishware, I am asking why stale and oppressive assumptions about the capabilities and value of women still hang around from the past.
Visit artist's website - www.saradrescher.com