Mallory Page
click on any image for details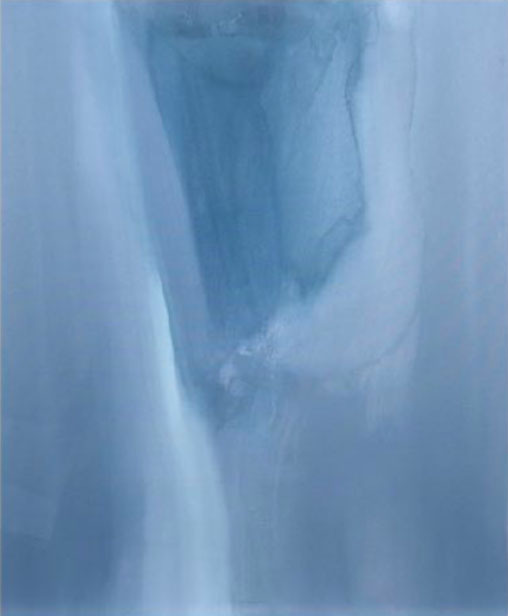 Mirror of Venus III, 2018
acrylic on canvas, 48x40 inches, $6800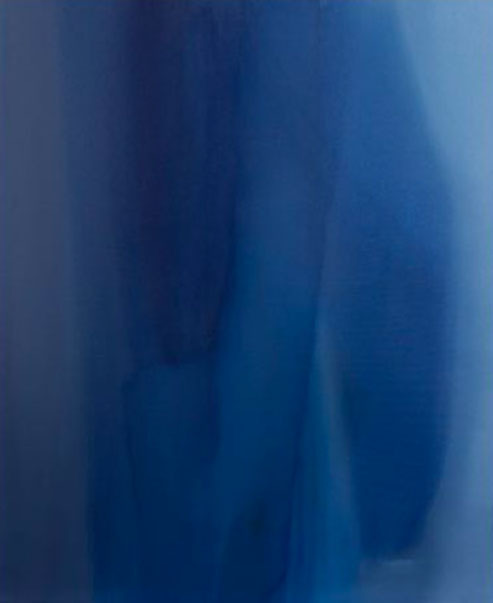 Mirror of Venus IX
acrylic on canvas, 48x40 inches, $6800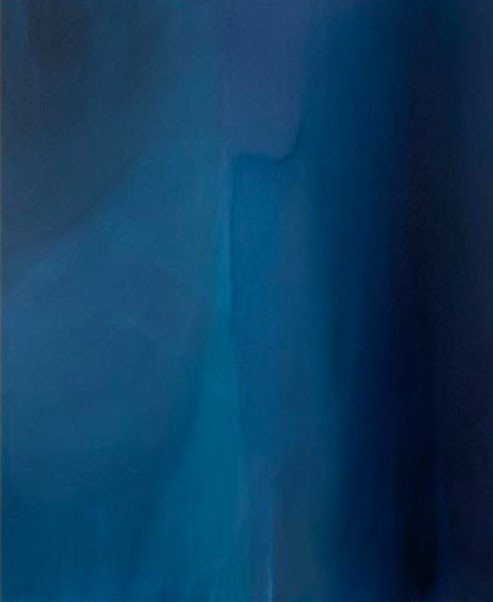 Mirror of Venus X
acrylic on canvas, 48x40 inches, $6800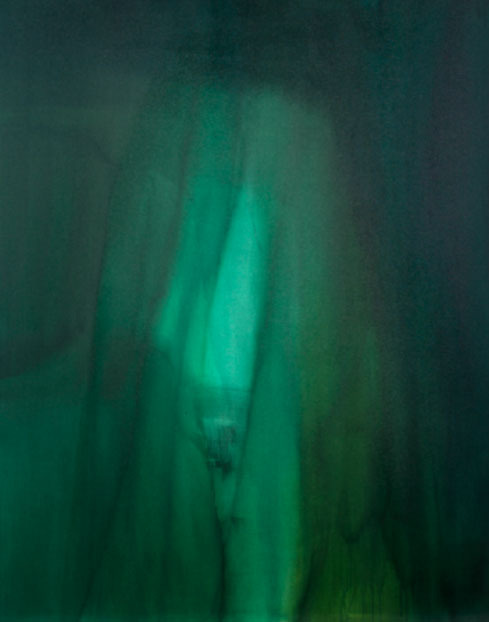 Sage, 2018
acrylic on canvas, 60x48 inches, $8500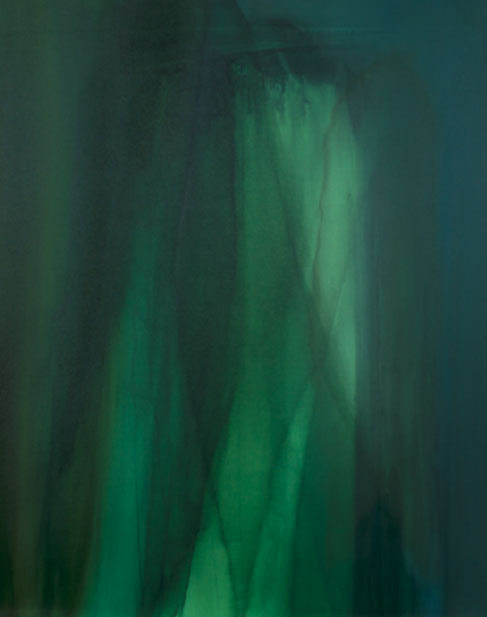 Homing
acrylic on canvas, 60x48 inches, $8500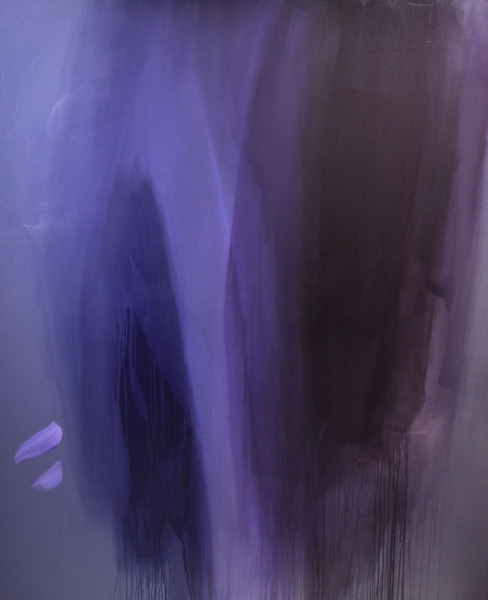 We laughed, We danced, We drank everything, 2016
acrylic on canvas, 72x60 inches, $12000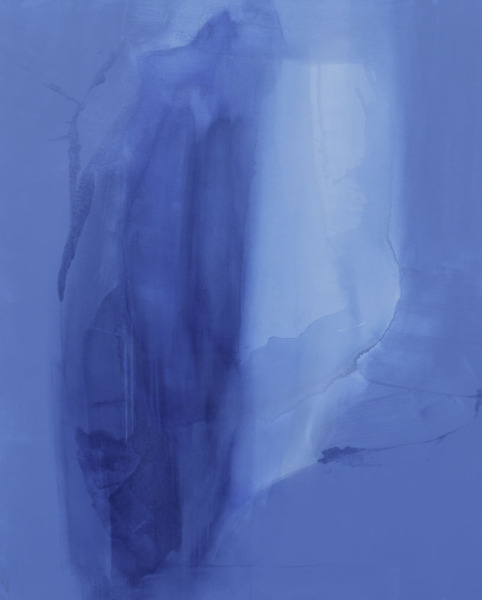 Madame Everything, 2016
acrylic on canvas, 72x60 inches, $12000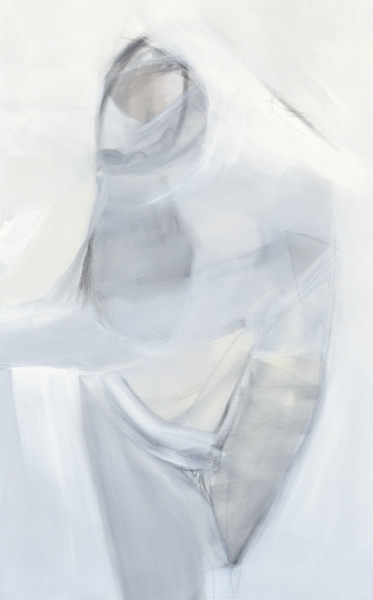 Mother Venus 3, 2016
acrylic on canvas, 50x32 inches, $5000
About the artist...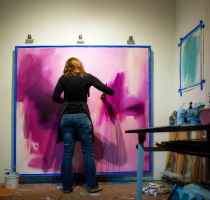 You can view a virtual tour of Mallory's January 2017 show here, her September 2015 show here and her April 2014 show here.
Mallory Page (b. 1983) is a New Orleans-based artist specializing in large-scale, thinly-layered monochromatic paintings. Page was raised in southwest Louisiana, a region with a vibrant culture, distinctive geographical landscape, and deeplyingrained social structures. Her work subtly and abstractly engages with this heritage, as well as with the questions that arisefrom acute self-awareness — i.e. the position of an independent woman and artist within a traditional social terrain.Additionally, Page's practice is informed by the legacies of first and second generation abstract expressionists (AgnesMartin, Helen Frankenthaler, Georgia O'Keefe) who explored similar questions of space/place and identity throughabstraction, repetition, and process.
Page's compositions employ multiple layers of monochromatic hues that cascade the canvas. Working with a delicate colorpalette, at first glance Page's works appear soft, subtle, and traditionally "feminine." Closer inspection reveals an arduousand meticulous process, in which over the course of many days, paint is both poured and applied with long, sweeping brushstrokes, layer upon layer. With each composition focusing on a singular hue, Page's work is a sophisticated study inperception, exploring how measured changes in color and light can effect shifts in visual understanding. Rendered on animposing scale, becoming enveloping environments of their own, the works ultimately complicate what was initiallyperceived as delicate — compelling a powerful narrative about what it means to be an engaged female artist today.
Page had her first intitutional exhibition in 2017 at the Longview Museum of Fine Arts, Mallory Page: The Garden of Ambition, a solo-exhibition of 17 new monochromatic works.
Visit artist's website - www.mallorypage.com