Lauren Jaben Portfolio Box
Deconstructed Collages, 2020, $3000
"I have forced myself to contradict myself in order to avoid conforming to my own taste." - Marcel Duchamp
"In the beginner's mind there are many possibilities, but in the expert's mind there are few." - Shunryu Suzuki
My artistic practice is driven in part by my love of the materials I am compelled to collect, and by the element of chance as I consciously limit myself to utilizing found, not purchased, materials. For the Wally Workman Portfolio Box Project in particular I used only deconstructed packaging I had collected over the course of the last couple of years. These are items that although I found them to be quite pleasing in appearance I would not normally include in my work. I experienced a sense of liberation as I challenged my ideas about what is and isn't acceptable, and released myself from the exacting process of my usual way of working, instead embracing a measured, simplified gesture and a pared down simplicity of composition and letting the materials speak for themselves.
As I joyfully experimented with this new language I pondered change, otherness, freedom, and possibility.
Collage Suite comes in handmade engraved clamshell box with museum gloves and artist statement.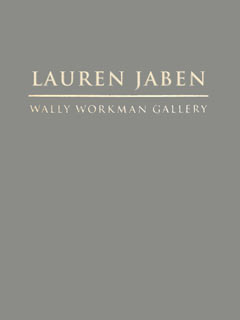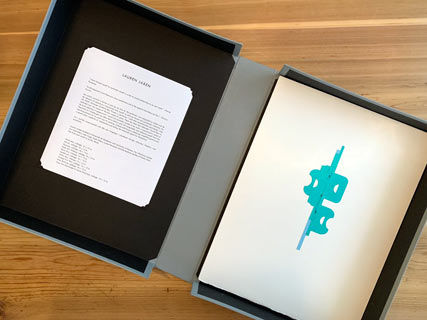 click on any image below for details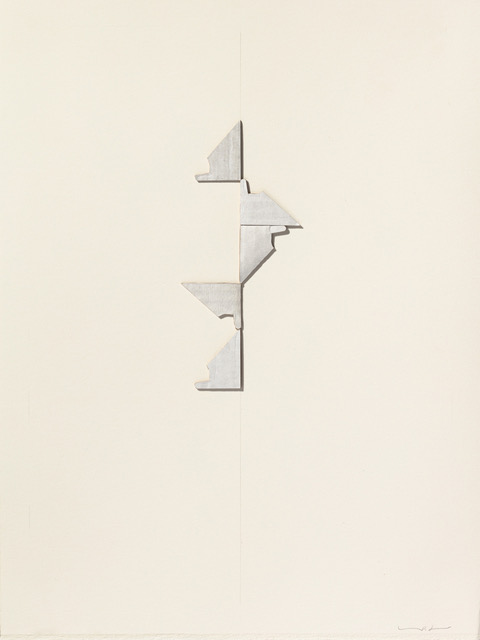 White Box, 2020
collage, 16x12 inches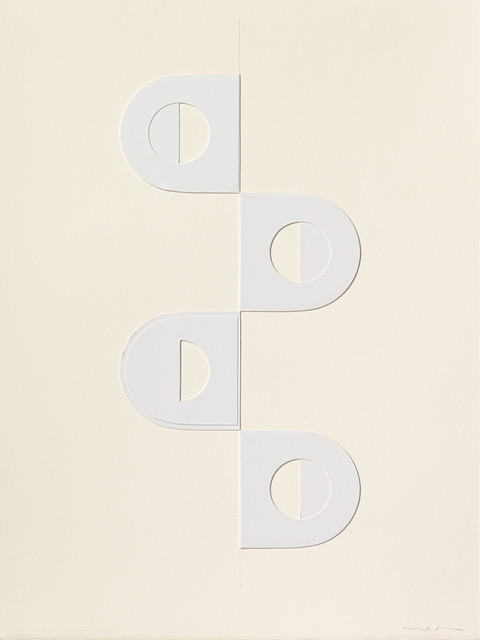 Watch, 2020
collage, 16x12 inches
Shoebox, 2020
collage, 16x12 inches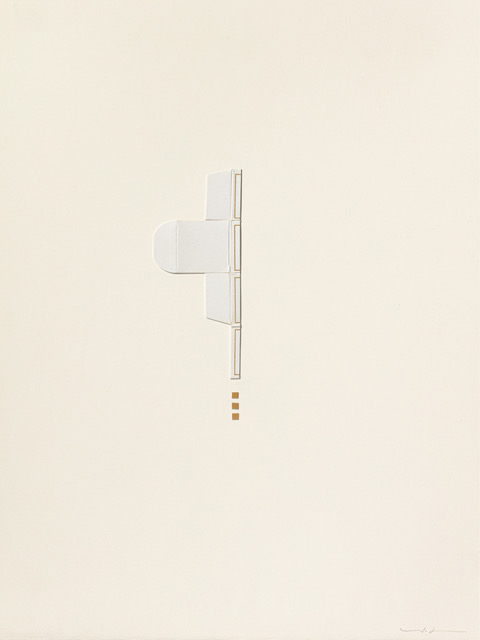 Body Oil, Makeup, 2020
collage, 16x12 inches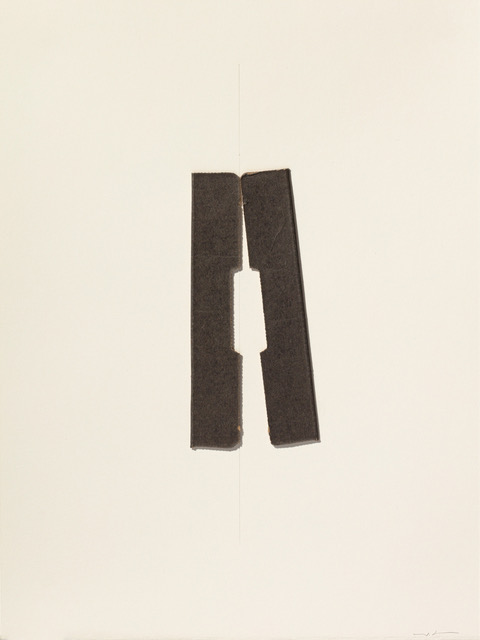 Black Box, 2020
collage, 16x12 inches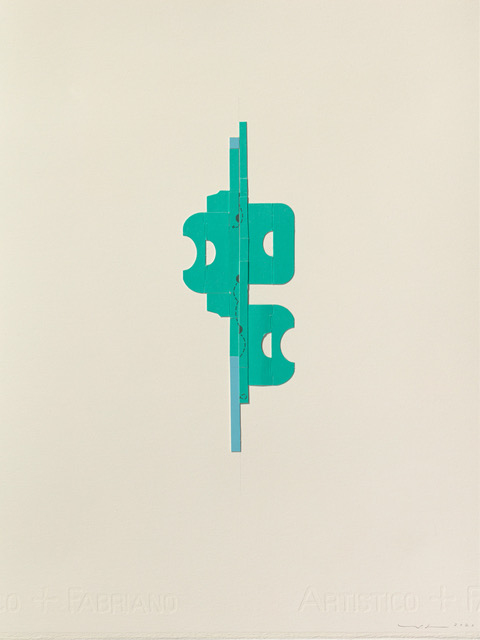 Toothbrush, 2020
collage, 16x12 inches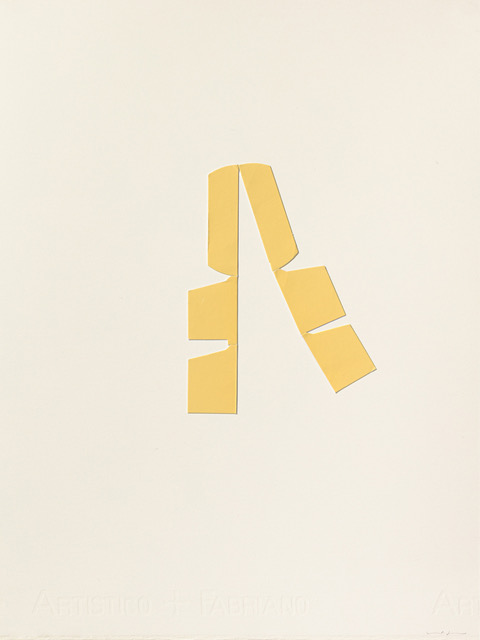 Yellow Box, 2020
collage, 16x12 inches
Vintage Car Part, 2020
collage, 16x12 inches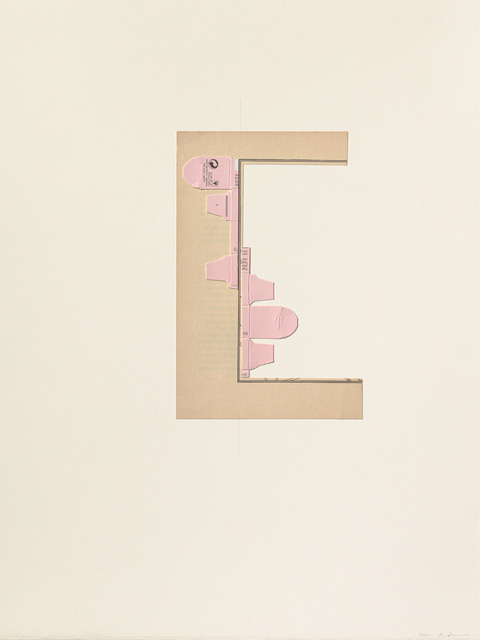 Atlas, Perfume, 2020
collage, 16x12 inches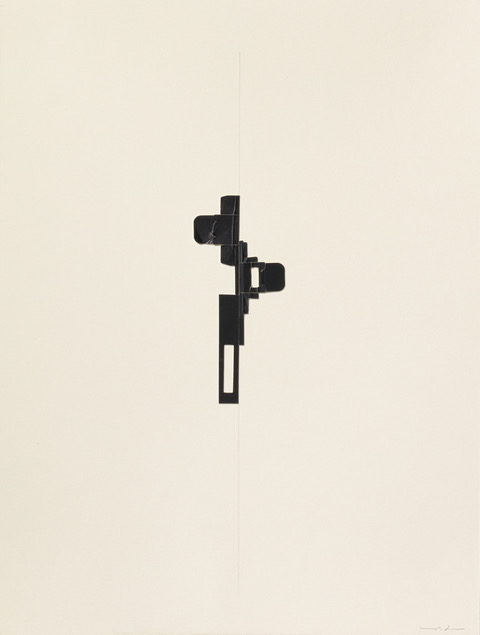 Vape Pen (Hommage to Louise Nevelson), 2020
collage, 16x12 inches