Elvia Perrin Portfolio Box
Corrugated, 2022, $3000
"Corrugated" focuses on abstract textures, linear patterns and clean-cut shapes finding alternative ways to think about print language. This series finds surface through recycled packaging that is inked and transferred to paper via a press or by hand. These cardboard readymade plates focus on geometric cutouts and sectioned voids that allow color to push through spaces in between. There is a balance of manufactured surface patterns and punctuated color fields.
The theme of this series delves into the deteriorating matrix while celebrating the changing of the image as it smashes through the press and accepts more ink on each print pulled. The imagery in this collection is ever changing and limited. There is a special visual connection with color distinctions that seem momentary captured in ink on paper.
Suite comes in handmade engraved clamshell box with museum gloves and artist statement.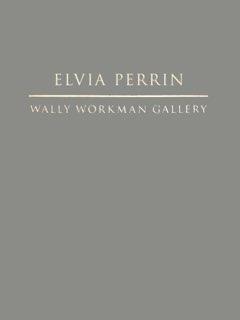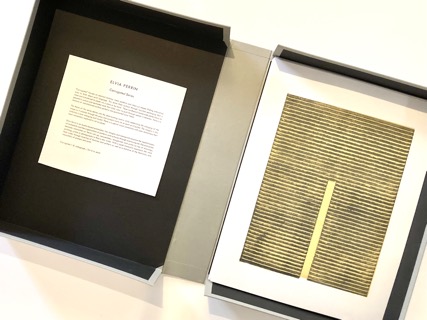 click on any image below for details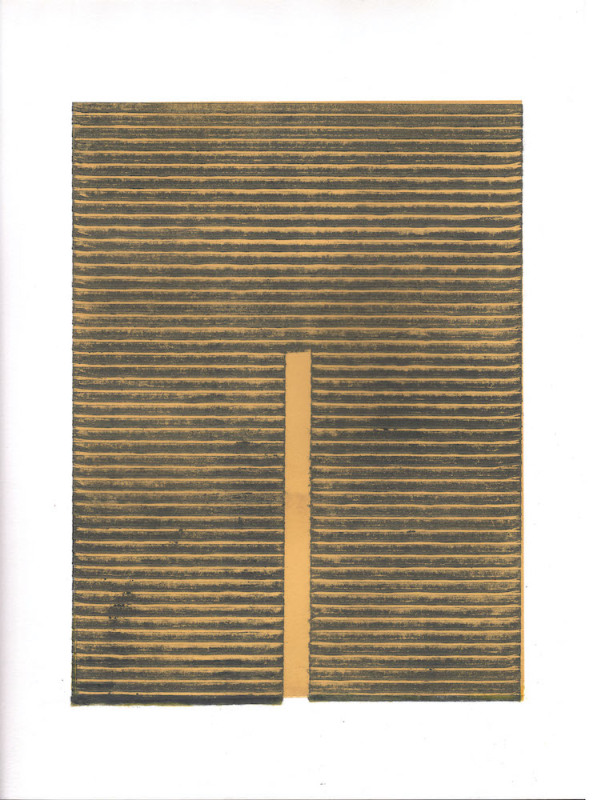 Corrugated 1, 2022
collagraph, 16 x 12 inches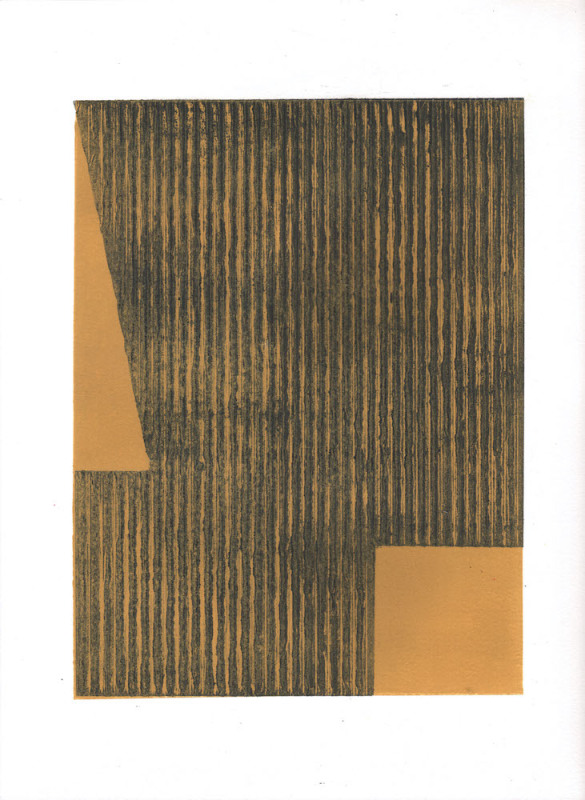 Corrugated 2, 2022
collagraph, 16 x 12 inches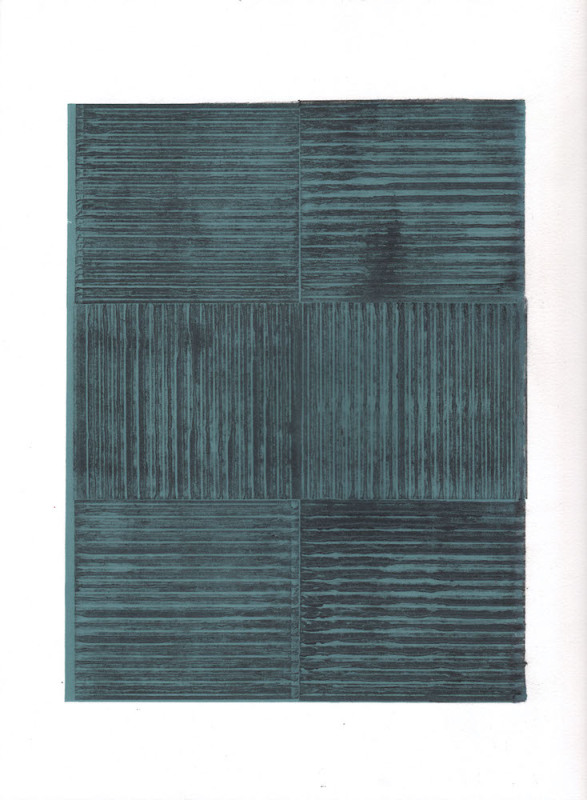 Corrugated 3, 2022
collagraph, 16 x 12 inches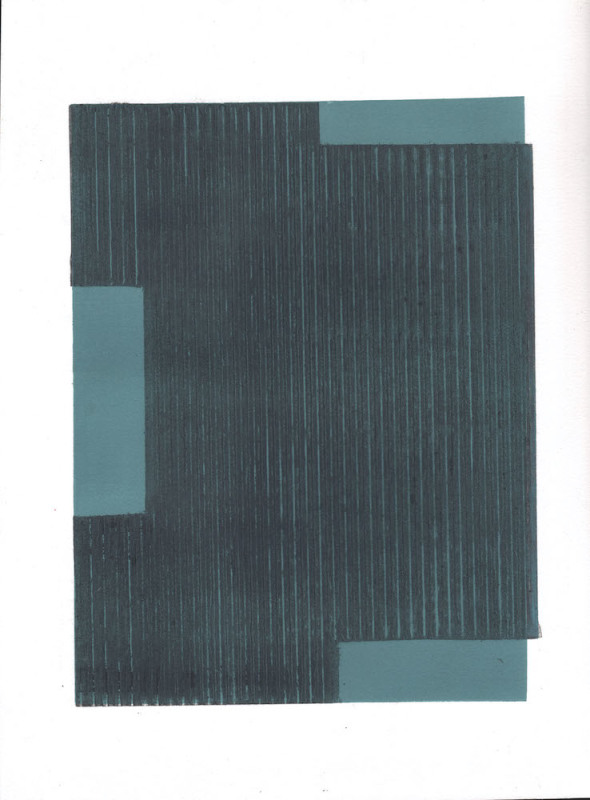 Corrugated 4, 2022
collagraph, 16 x 12 inches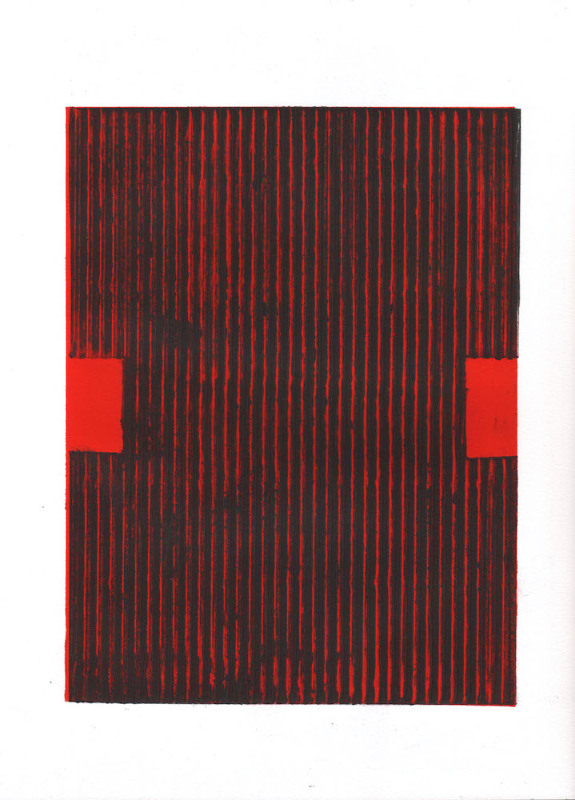 Corrugated 5, 2022
collagraph, 16 x 12 inches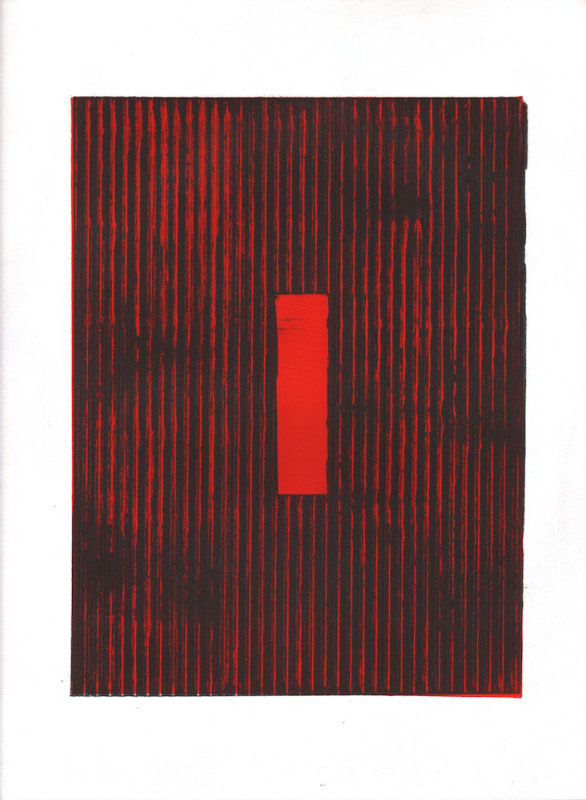 Corrugated 6, 2022
collagraph, 16 x 12 inches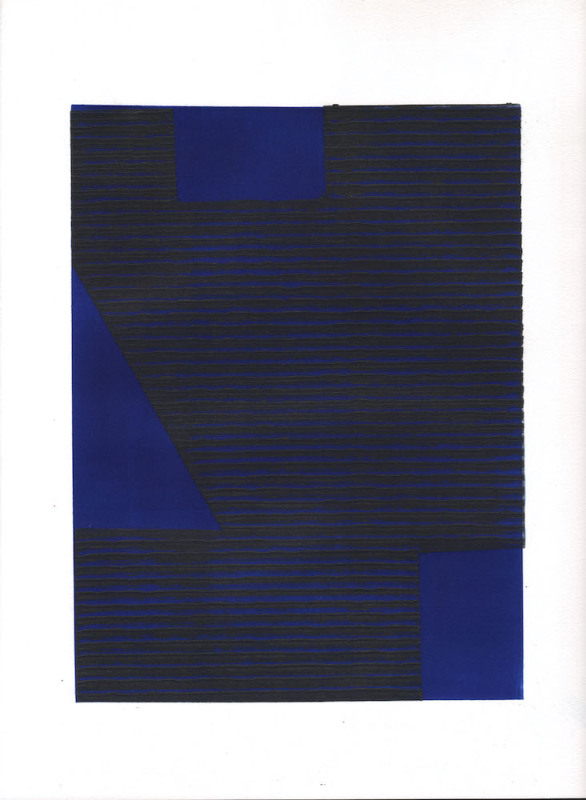 Corrugated 7, 2022
collagraph, 16 x 12 inches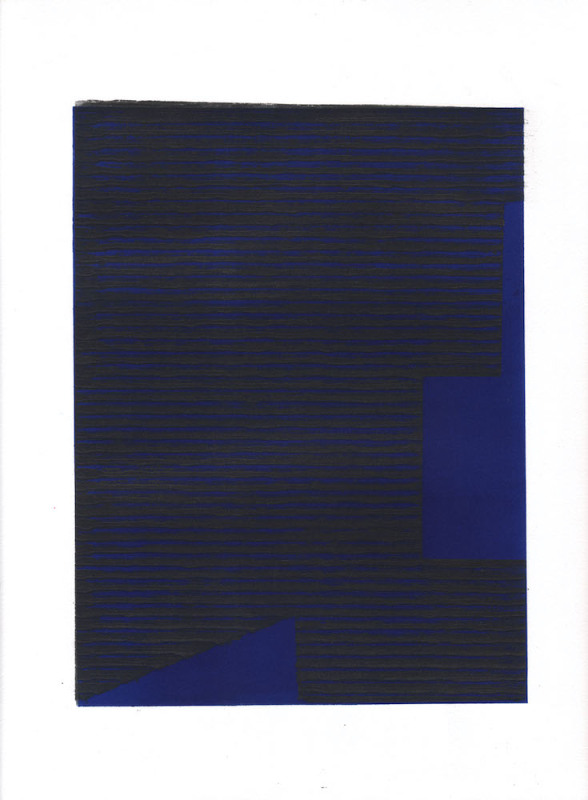 Corrugated 8, 2022
collagraph, 16 x 12 inches