We had a great opening for our long-time artist Gordon Fowler. He has been with us since we were just two little rooms tucked into this old house. Gordon's loose landscapes capture why so many of us love Texas and miss our visits to San Miguel. His brushstrokes embrace the abstraction and illusion o... read full post »
posted on 7/19/2012
Wow. This show of Ellen's is breathtaking. Not only is she a skilled printmaker and painter, she also lends an intelligence that we rarely see in such a young artist. The three portfolios represented in this show have the depth and range of a master. The themes throughout speak to the art of printma... read full post »
posted on 6/7/2012
What a beautiful start to summer. America Martin's first solo show in Texas is bold, bright and vibrant. And we have one of her sculptures on the front lawn- a first for the gallery! These paintings command a presence in the gallery. Confident line and use of color has made this show a quick seller.... read full post »
posted on 5/11/2012
... view video »
posted on 4/20/2012
We are very excited to have a 3-dimensional show up in the gallery. Holly Wilson's pieces are graceful, animated and just plain well done. She cast all of these pieces herself and each are one of a kind. The detail alone is remarkable. Each figure even has tiny finger and toe nails. Each expression... read full post »
posted on 4/11/2012
We had a packed house for Jennifer's opening. It was great to have students, family, friends and collectors all under one roof. Eveyone is fascinated with Jennifer's mastery with the paint brush. The way she paints skin is remarkable! We strongly suggest coming to see the works in person. As Wayne A... read full post »
posted on 3/28/2012
Man, did we had a packed house on Saturday for local artist Ian Shults. Friends, family and fans all came out to see Ian's newest body of work. We were bustling until 10pm! The energy of Ian's paintings could definitely be felt. His paintings lend a sense of movement to the situation, either on the... read full post »
posted on 2/7/2012
Look here for follow ups and photos of gallery openings, the latest press on our artists, and general information about the Austin art world.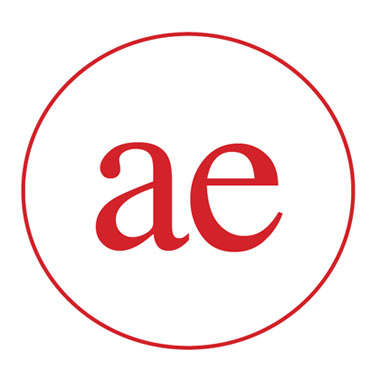 aether is a quarterly e-magazine that aims to engage collectors, artists, and galleries in conversation about the visual arts in our community and beyond. Read the critiques, interviews, profiles and insights by our unique contributors here.
Receive email notices of gallery openings and more by subscribing to our announcement list.